A fundraiser For The INTErNATIONAL Cybersecurity championship and Conference
Quantum Cyber Breakfast @ RSAC 2023
Breakfast
|

Hear from Quantum Thought Leaders

|

Networking with Quantum Community
Date | April 26, 2023
Time | 9:00 AM–10:30 AM
Location | Marriott Marquis
780 Mission St., San Francisco, CA 94103
You "Shor"-ly won't want to miss your opportunity to enjoy a delicious breakfast, hear from top quantum leaders, and network with executives and cyber professionals.
Accelerate your knowledge and learn from some of the best in the business. Space is limited. Sign up today!
Date | April 26, 2023
Time | 9:00 AM–10:30 AM
Location | Marriott Marquis
780 Mission St., San Francisco, CA 94103
Agenda |
Opening Remarks

Update From NIST

Panel Discussion

Closing Remarks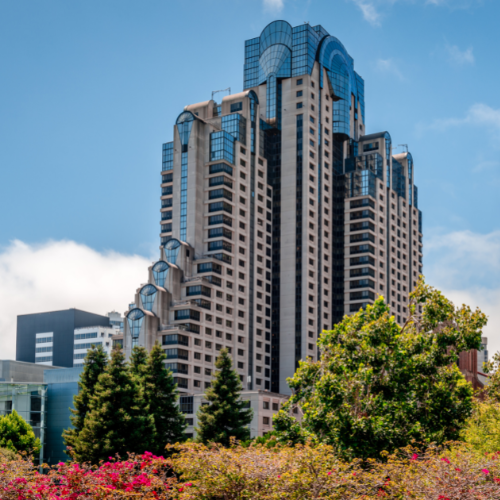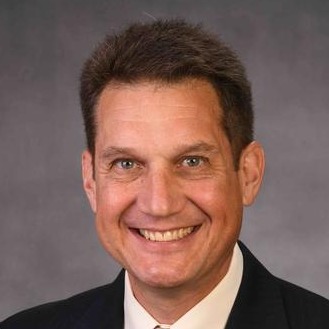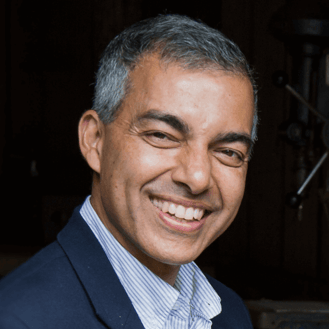 QuintessenceLabs, Founder & CEO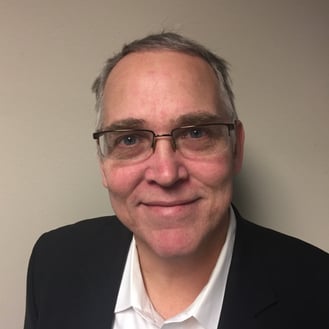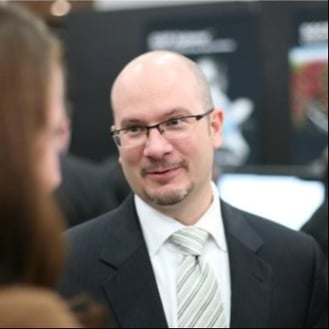 SandboxAQ, Head of Public Sector Growth

Wes Green joins the SandBox AQ team as its Head of Public Sector Growth. Wes has over 25 years of experience in Business Development, Operations, Engineering, and Program Management. His most recent role was as the Business Development leader at Microsoft Federal, focusing on the US Government market space. During his time at Microsoft, Wes was a key leader in the winning of enterprise cloud programs in the Department of Defense and Intel Community. Prior to his time at Microsoft, Wes worked in successive leadership roles managing P&L and Engineering teams for key federal Systems Integrators. He is a graduate of The Citadel, a former Air Force Intelligence Officer and Combat Veteran.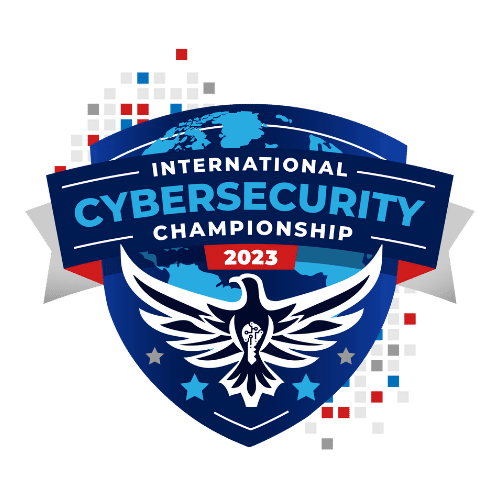 Profits made will be donated to the International Cybersecurity Championship and Conference (IC3). IC3 is a global event designed to foster awareness, skills development, and career opportunities in cybersecurity. It proactively addresses the critical workforce issues in the industry, speaking to both the ongoing skills shortage and the need for continued cybersecurity skills development.
Interested in Sponsoring?
Your sponsorship will inspire the next generation cybersecurity pros! Contact our Sponsorship Manager today!