Video Background. Click to change options.
This block is visible only in page builder. You can place this block in any position of section. Add only one custom background (parallax, zoom, video) for one section.
PlayCyber is Where...
Cybersecurity
Meets
Esports.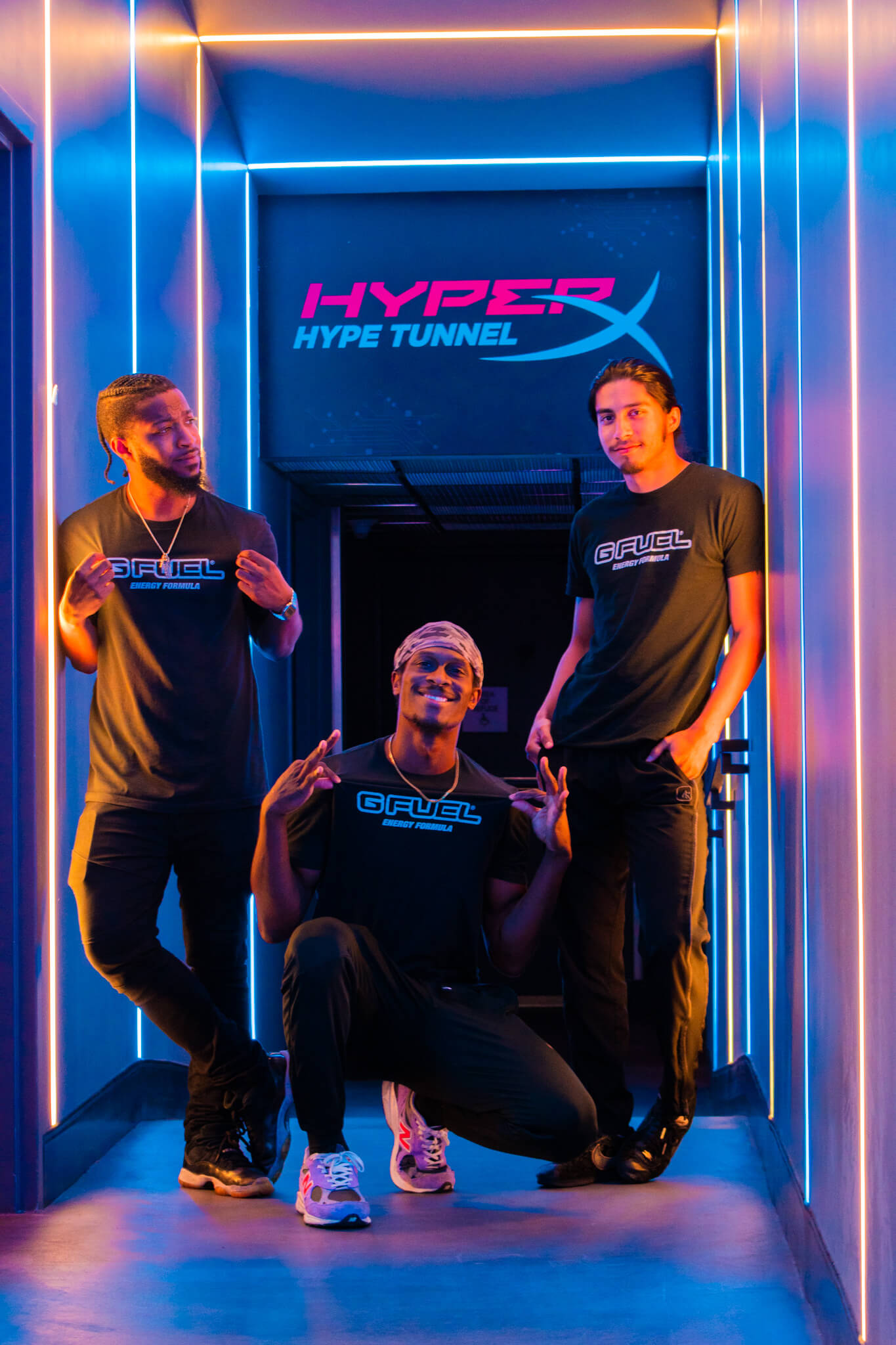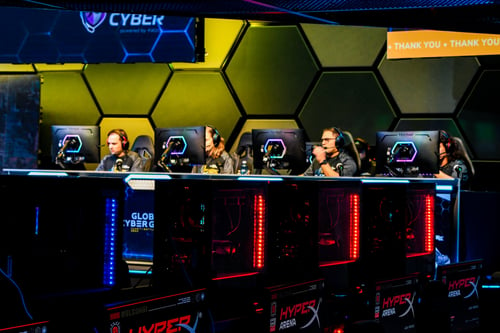 Who We Are
PlayCyber:
From Gamers to Fans—
—We're All About the SPORT
We are a community of hackers, gamers, cyber-athletes, and cyber-enthusiasts hosted by Katzcy PlayCyber, a social impact company on a mission to build a stronger and more diverse cybersecurity market place by fusing esports, athletics and cybersecurity games.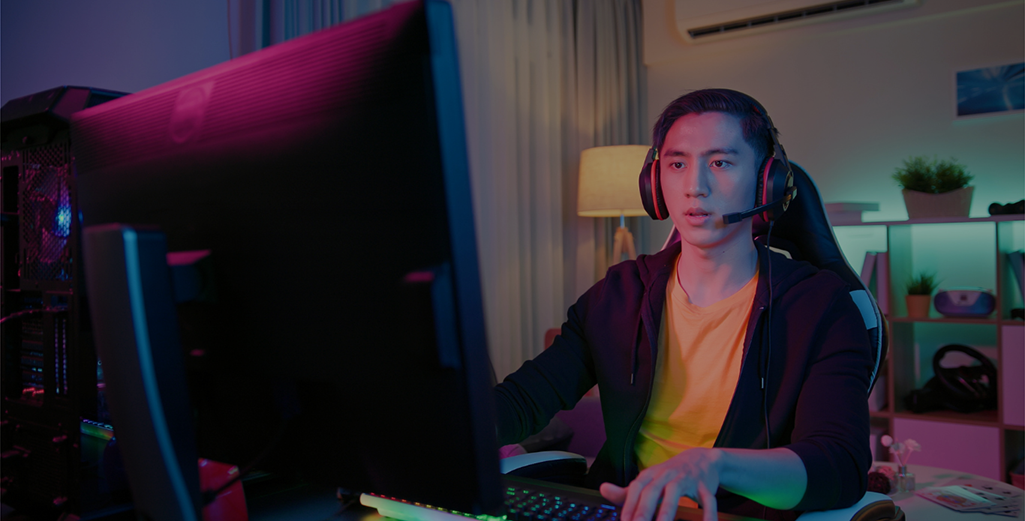 Ready. Set. Play.
Get Your
Game On
We create the most exciting cyber games experiences for players and fans by partnering with various game platforms and providers.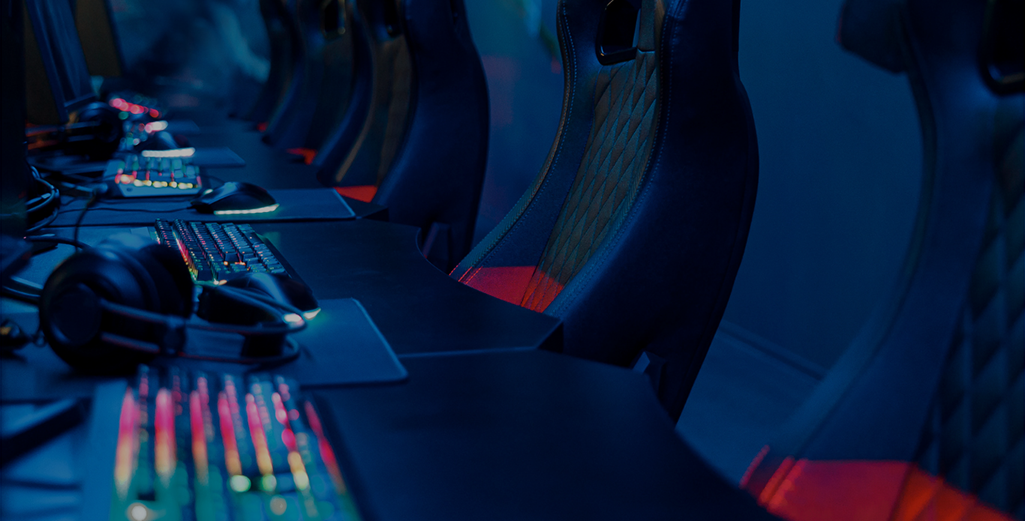 CREATE. CO-HOST. SPONSOR.
Let's Team Up for a Custom Cyber Event or Game
We partner with associations, companies, nonprofits and governments to hold epic games and events that inspire while also raising funds for social impact programs that support diversity, veterans, women, upskilling, and more!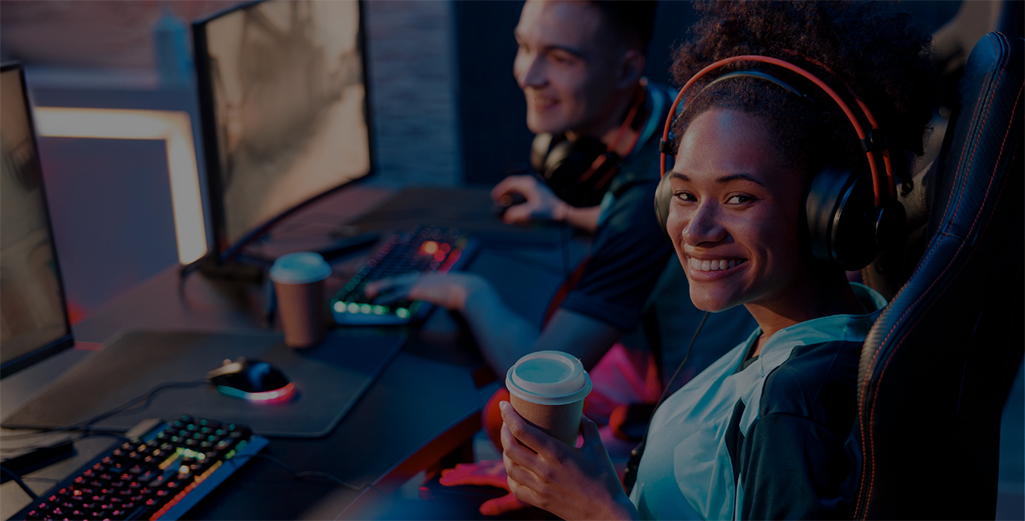 JOIN THE COMMUNITY
Join For Membership Perks
1. Grow Your Network & Network
2. Pick the Games that Elevate your Skill Sets
3. Carve your Niche in the Industry
4. Lead and Learn with Exclusive Content and Discounts
GET your game on
Upcoming Cyber Games & Events
Check out our fun virtual and traditional cyber games!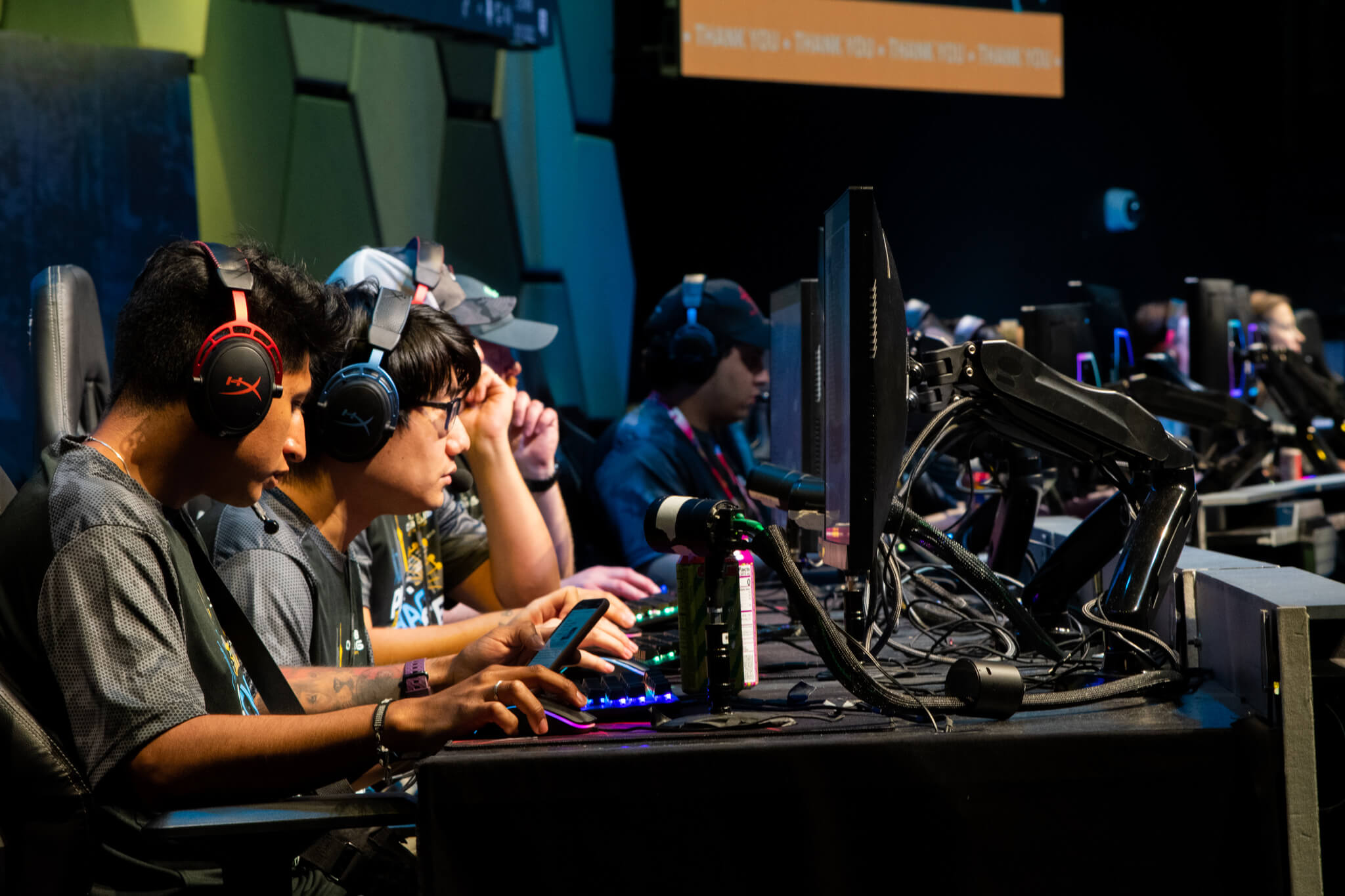 Members Only Event
Members Only Event
Members Only Event
Members Only Event
RSAC Meetup

April 26, 2023
San Francisco, CA (USA)
Will you be at RSAC? Details for our PCGL meetup coming soon.
Quantum Cyber Breakfast @ RSAC 2023

April 26, 2023
San Francisco, CA (USA)
You "Shor"-ly won't want to miss your opportunity to enjoy a delicious breakfast, hear from top quantum leaders, and network with executives and cyber professionals at the exquisite Marriott Marquis, just moments from the Moscone Center and RSAC 2023.
US Cyber Games "Send off" Scrimmage

June 24, 2023
Virtual
Send the Season II US Cyber Team off to the International Cybersecurity Challenge in style with a final scrimmage.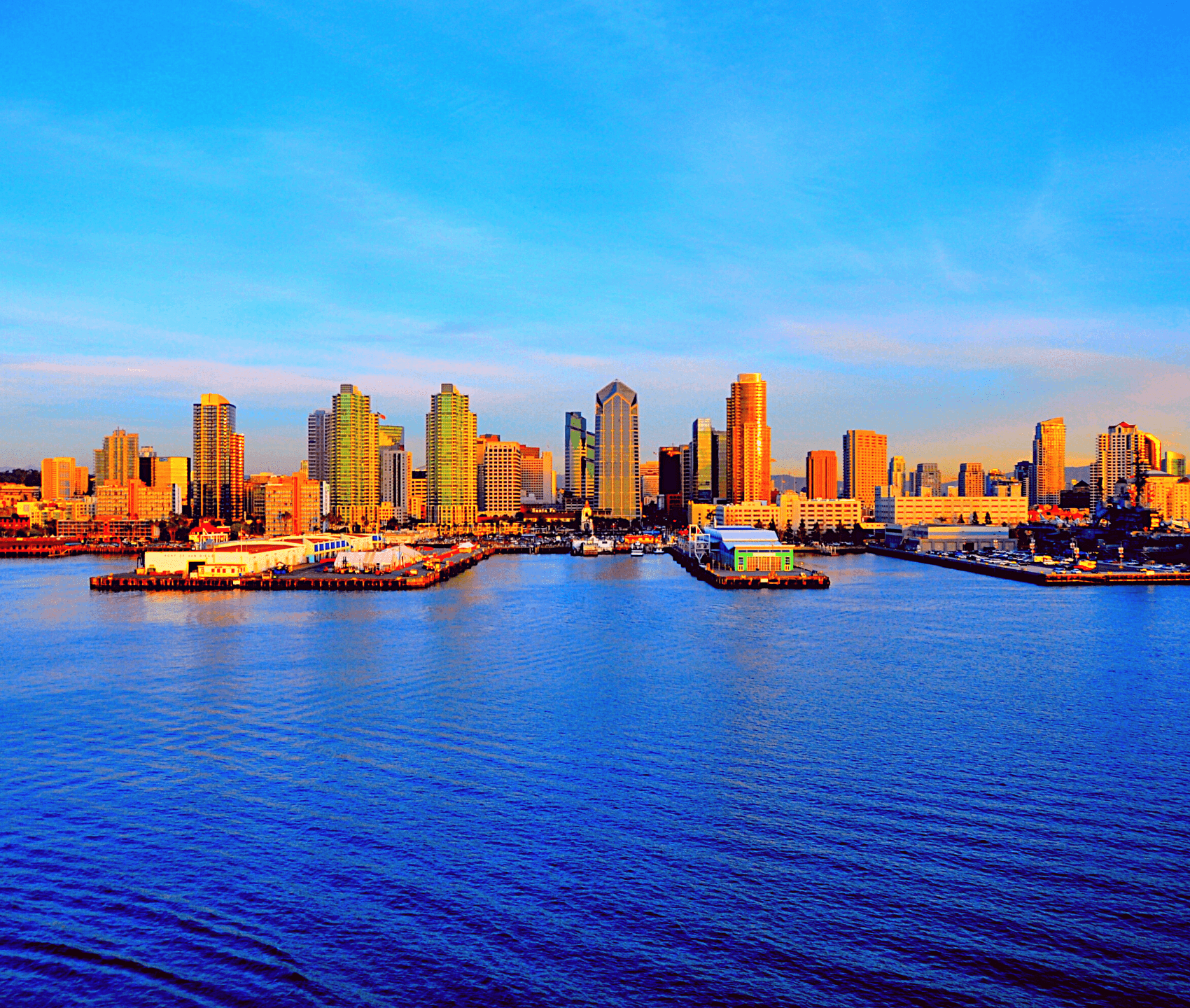 International Cybersecurity Championship & Conference (IC3)
At the 1st International Cyber Games Conference
San Diego, CA | July 31–August 4, 2023
Join us for a week of Cyber Games and Exercises featuring the 2023 International Cybersecurity Challenge (ICC). The ICC, established by the European Union Agency for Cybersecurity (ENISA), brings together regional and international organizations to compete in various cyber competition formats — Capture the Flag (CTF), Red vs. Blue, hardware challenges, escape rooms, and more — in a premier event that places cyber competitions at the forefront of cybersecurity workforce development. The goal of the ICC is threefold: attract young talent to the field, engage the international community around one of the most pressing issues of our time, and drive awareness and collaboration in both local communities and globally on best practices to educate and train the next generation of cyber professionals on the skills needed in the industry. As hosts of the ICC 2023, the United States is excited to expand focus on diversity, the breadth of platforms available to deliver learning, training, and exercising in cybersecurity, and new and different ways to bring together academia, the private sector, and the Federal government.
Learn More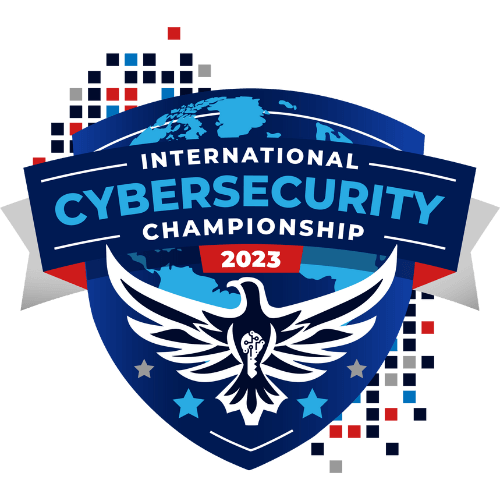 Building a Thriving Global Cyber Games Community
It takes a community to grow a THRIVING league. We will remain training and platform agnostic so that we can continue to focus on the Gamer and the Fan first.
The PlayCyber Global League brings together cyber competition and gaming enthusiasts from around the World into a first-of-its-kind community. Get your game on, hone your skills, grow your network, and contribute to building a stronger and more diverse future for cybersecurity.
From high school to HigherEd, the PlayCyber Global League welcomes cyber-interested students 16+ years old into its robust community of hackers, gamers, and cyber enthusiasts. League members that are actively affiliated with academic institutions, cyber clubs, degree programs, and faculty members are eligible for our educational/ nonprofit discounts.
Cybersecurity is everyone's job, and the PlayCyber Global League offers a unique opportunity for your entire workforce to join in on the fun. Regular competitions and games provide technical staff with opportunities to hone their skills, test out new platforms, work with different tools, and learn from fellow competitors, while educational workshops and events introduce the world of cyber and reinforce the basics for office managers and the C-Suite alike.
As a social impact company, the PlayCyber Global League is always on the hunt for gaming platform partners that believe in our mission and want to help us drive it forward. The League is platform agnostic, and relies on like-minded platform providers to host collaborative, innovative, and inclusive competitions, games, and other events that help our members level up their skills.
Curiosity carries cyber, and the PlayCyber Global League delivers a unique opportunity to bring both fans and athletes into the bigger picture. Tune in to get a taste of what a day in the life of a cyber professional looks like, and learn more about how you play a role in securing and defending our digital world.
The PlayCyber Global League is driven by a passion for growing the cybersecurity workforce through melding cybersecurity competitions and games with eSports and athletics, and in doing so, we hope to encourage new and different populations to choose cyber. Along the way we look forward to partnering with nonprofits and diversity organizations that share our in our dedication and vision of upskilling the next generation cyber workforce.
As leaders in establishing the direction for cybersecurity workforce development and best practices nationwide, Federal, State, and Local government agencies are able to augment these efforts, and further their key initiatives around diversity, skill development, and recruitment through a PlayCyber Global League affiliation. Our international audience and strategic partners from across the globe provide a great way to expand reach and engage with the movers and shakers that are ready to make a difference.
Cyber Newbies --> Experts
The PlayCyber Global League caters to cyber-interested individuals at all levels of proficiency. Whether you're just dipping your toes into the field or are a seasoned cyber athlete, the PlayCyber Global League provides an inclusive community to learn, network, hone your skills, and have fun!
Program Sponsors & Partners
Thanks to Our Sponsors
Zoom Background. Click to change options.
This block is visible only in page builder. You can place this block in any position of section. Add only one custom background (parallax, zoom, video) for one section.
Become a Member
The PlayCyber Global League is a community of hackers, gamers, and cyber-enthusiasts. We are platform and training agnostic with a focus on helping members grow their cybersecurity technical and experiential skills through games.