Esports Meets Cybersecurity.
Competition Builds the

Best Cyber Ecosystem
PlayCyber, powered by Katzcy, delivers epic Cyber Games and Esports for fans, sponsors, and players.
We are building a stronger and more diverse community of cybersecurity professionals by delivering the world's most exciting
cyber games experience.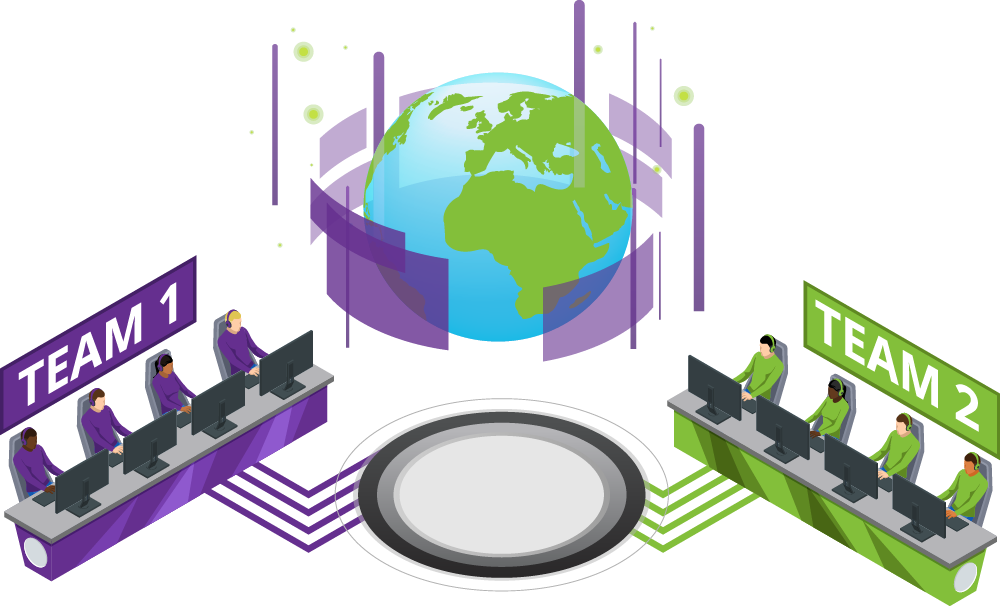 Ready to
Get in the Game?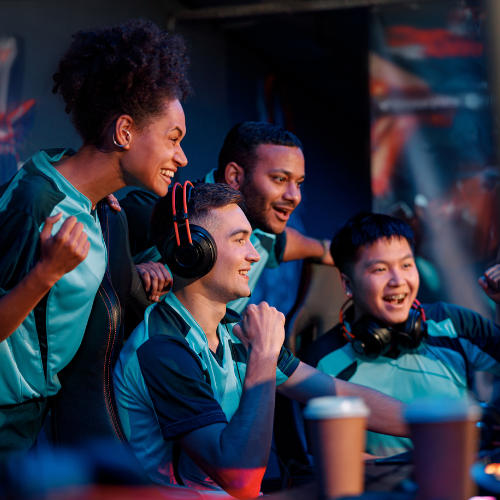 Ready to Get in the Game?
Be the first to know about upcoming games and events from PlayCyber.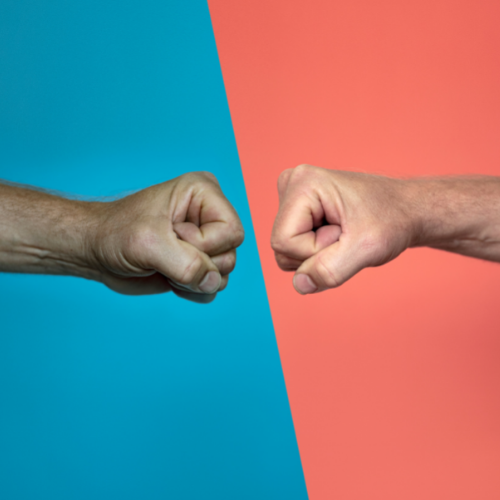 Ready to Support the Cybersecurity Community?
Join leaders in our community in supporting the workforce of tomorrow. Plus your logo on cool merch.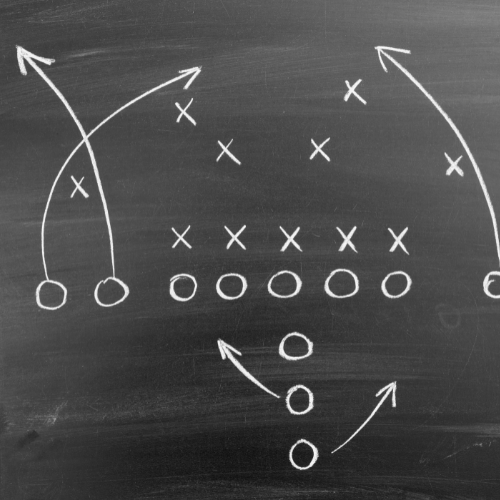 Want to Host a Cybersecurity Game? Not Sure Where to Start?
PlayCyber does the hard work, you get all the glory. From team building activities like virtual escape rooms to onsite interactive carnivals to professional hackers duking it out in arenas across the world, we make cybersecurity fun.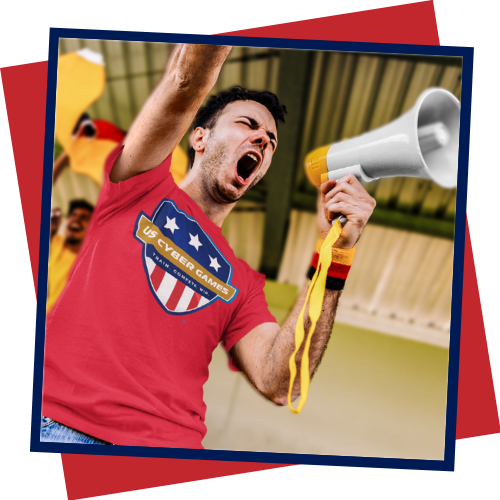 It's OK. You can Follow Us Like The Dead.
Join the PlayCyber community to be the first to know about new merch dropping, streaming events, and in-person cheering opportunities.
Live Cyber Games & Esports


Event Management
We create epic cyber games experiences for players and fans by partnering with various game platforms and providers. Games are both virtual and in person at esport arenas. We help you recruit players, fans and sponsors and take care of the coordination to create an impactful and positive experience for all.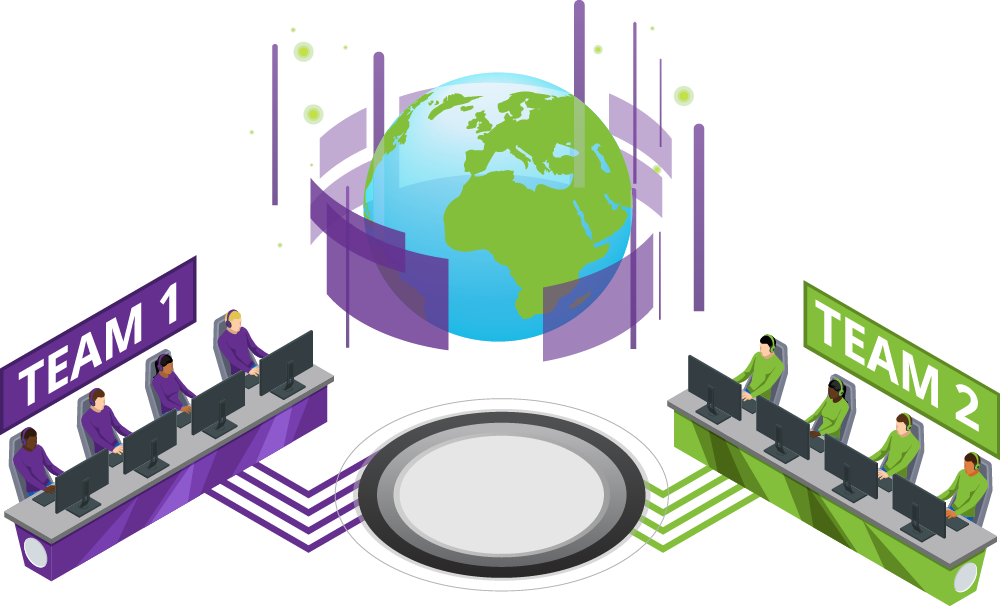 Event strategy, branding, & execution
Fan outreach, event buzz, & storytelling
Tournament design & coordination
Team recruitment & communication
Merchandise planning
Thank You To Our
Game Sponsors