HyperX Esports Arena | Luxor Hotel in Las Vegas


August 11, 2022 | 12 PM–10:00 PM PST
Where Cybersecurity Meets Esports for a Cause
Charity + Cyber Games = Unique Business Event
Each registered team plays for their chosen charity.
Teams compete in a King-of-the-Hill-style competition on the SimSpace platform (3 teams per 2-hour session).
The top three teams play in a final competition to determine 1st, 2nd, and 3rd place cash awards for their charity.
Audience members attending the games can help their charities WIN more by buying charity-themed drinks (a portion of the proceeds will be provided directly to charities represented by the teams). Audience members watching online can donate to teams directly.
This event will be an exciting in-person experience. If you can't attend, you can watch it LIVE streamed.
Online streaming and shout casters
Opportunity to purchase drinks for charity fundraising
10-minute walk, indoors, from Black Hat Conference
Great networking & recruiting opportunities
All day business suites available for sponsorship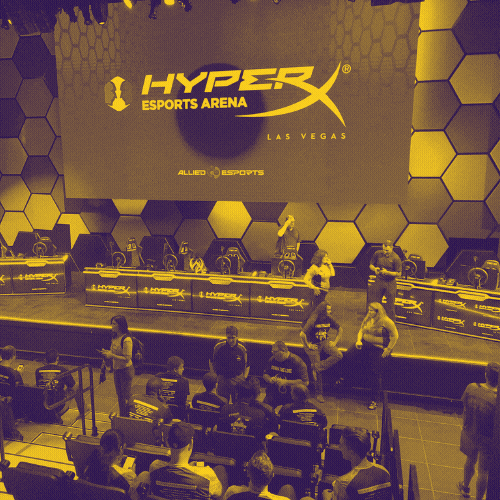 As a member of the audience, you have a front-row seat to watch the teams compete in a king-of-hill competition and cheer on your favorites.

All for FREE.
Audience members receive:
Access to the arena where all of the action is taking place
Opportunity to cheer on your favorite charity team
Opportunity to purchase drinks to help raise money for your team's charity
Incredible networking with other attendees
Upgrade to a VIP PASS
Watch and cheer on your favorite charity team from the exclusive VIP Sky Lounge.
Receive two (2) drink tickets to help support your team.
Receive a Global Cyber Games Charity Battle jersey as a thank you.
Who Will Become
King of the Hill?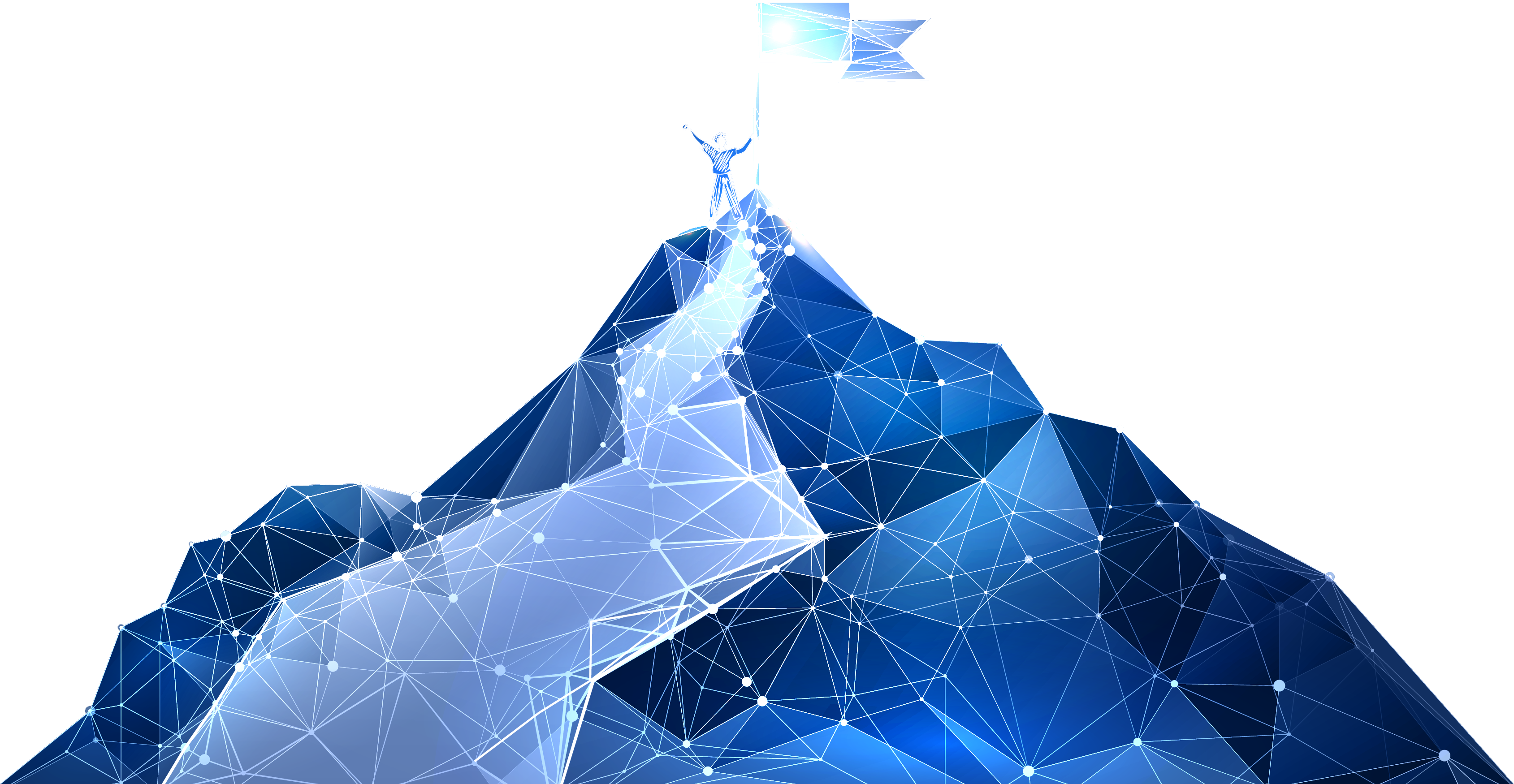 This King-of-the-Hill game, provided by SimSpace, is designed to equally test attack and defend skills of each team.
Teams are scored based on their responses to the threats. Possible scoring metrics include, but are not limited to:
Detection of IoCs or artifacts
Mitigation of vulnerabilities

Form Your Team
Team Formation
$5,000 Registration Fee paid by July 31, 2022
Up to 5 players, including a team captain, + 1 alternate (6 total)
Must be a diverse team (a mix of genders and/or races) with at least 1 student (high school or Higher Ed)
None of the players are required to be employed by the Charity
All players must agree to be on video and photographed (for public communications, handles can be used instead of names); this includes screen sharing during competition
Teams can recruit up to 2 promoted sponsors (Sponsors will be listed on jerseys along with Charity Name)
8 jerseys will be provided to each team (included in registration fee)
Teams agree to be present to play on August 11, 2022, in Las Vegas from 12 PM to 10 PM PST
Team agrees to commit 1 hour for virtual practice and qualification round on August, 2 at 10 AM PST
Team agrees to demonstrate positive sportsmanship and follow the rules set by Game Master
WHO

should become a sponsor/partner?
Organizations and businesses wanting to have a presence in Las Vegas for meetings and demos

Organizations and businesses supporting the cybersecurity community

Esports companies looking to expand into cybersecurity games

Higher Ed institutions wanting to attract students to their cybersecurity programs

Training and recruiting firms looking to market their brand and platform
WHY
you should become a sponsor/partner:
Make an impact on the community with this event designed to be fun, educational, and help charity awareness and funding

Recruit top talent interested in cyber games and skills

Gain brand awareness through promotion and speaking opportunities

Take part in an IN-PERSON and ONLINE event the same week as Black Hat and DEFCON
Lock In Your
Sponsorship Level
Diamond Sponsorship » $35,000
Platinum Sponsorship » $25,000
Gold Sponsorship » $10,000
Silver Sponsorship » $5,000
Individual Champion Sponsorship » $1,000
This Sponsorship Level is intended for individuals or charities who want to be part of this special event but choose not to play in the tournament.
Message Placement
Product and service 30-second video commercial for onstage and online
Audience Engagement
1 VIP guest pass (complete with t-shirt)
1 general event jersey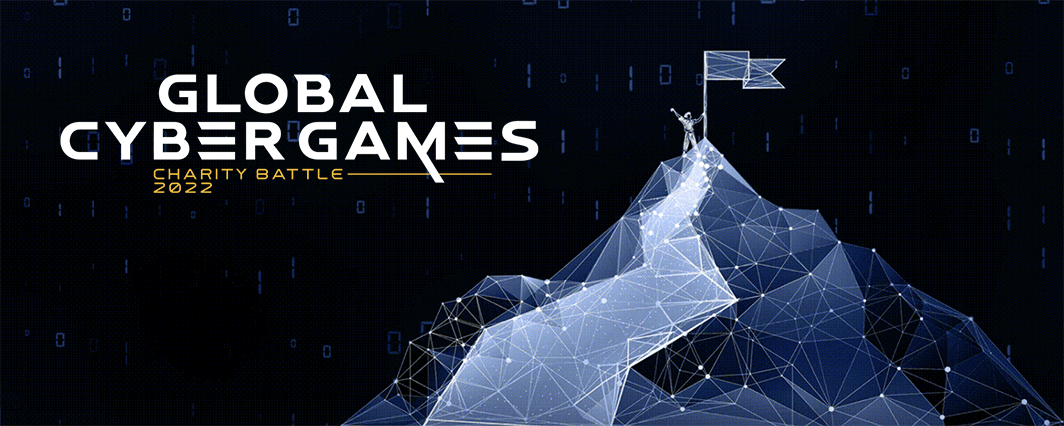 Ready to Support the Cybersecurity Community?
Join other cybersecurity leaders supporting the workforce of tomorrow.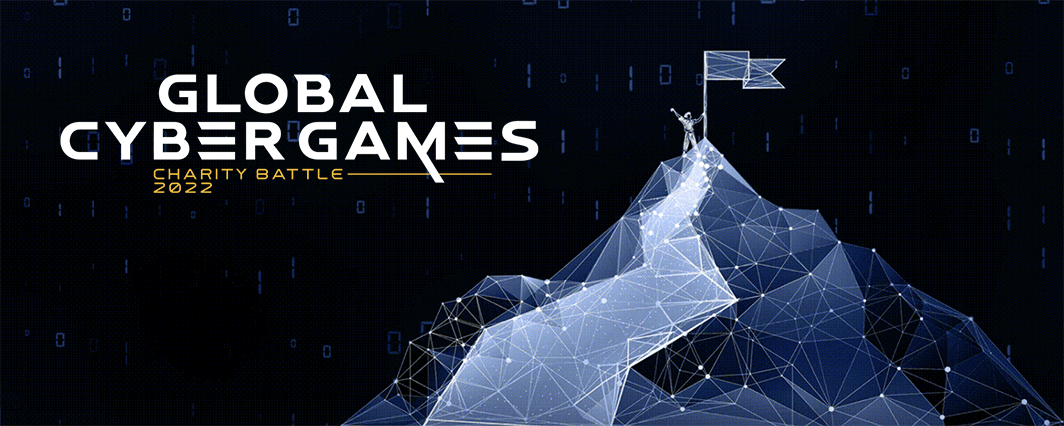 Join the Fandom!
Be the first to know about upcoming events and get reminders so you don't miss out on all the fun!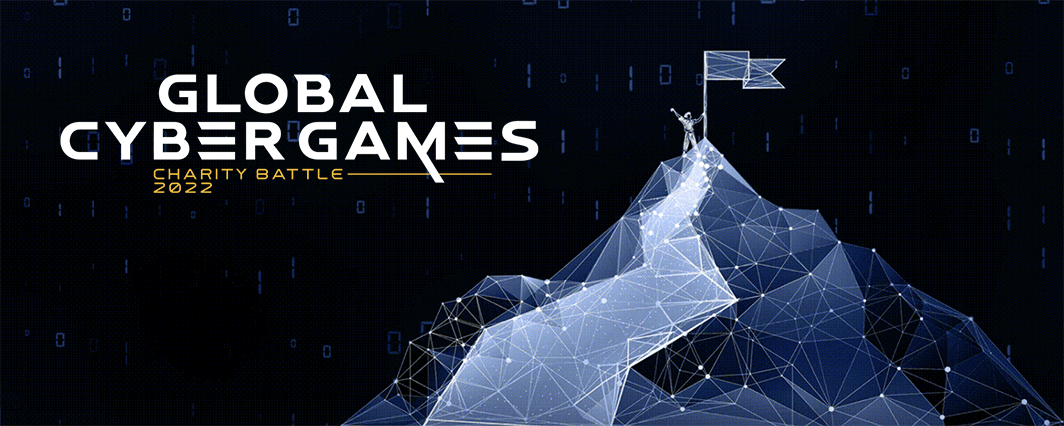 Register to Attend!
Secure your seat and register to attend this one-of-a-kind charity event.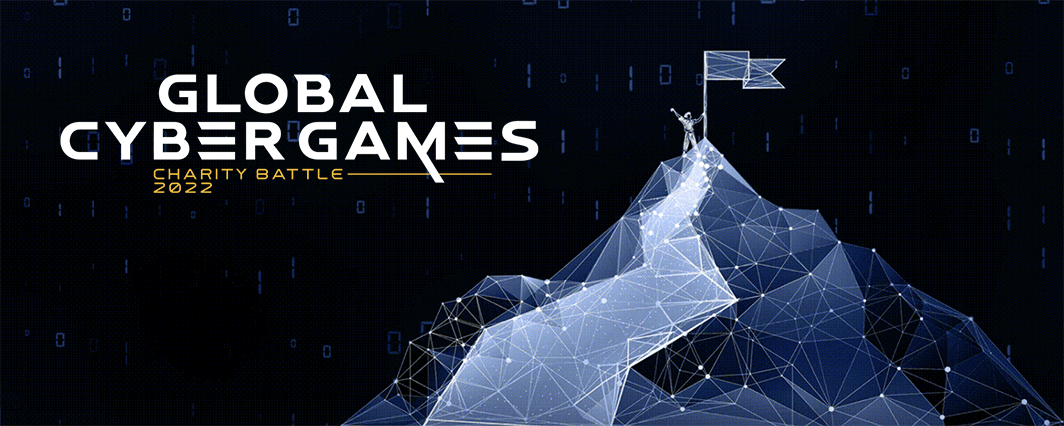 Watch the Live Stream!
Unable to attend in person? That's ok. You can register to watch the live stream event.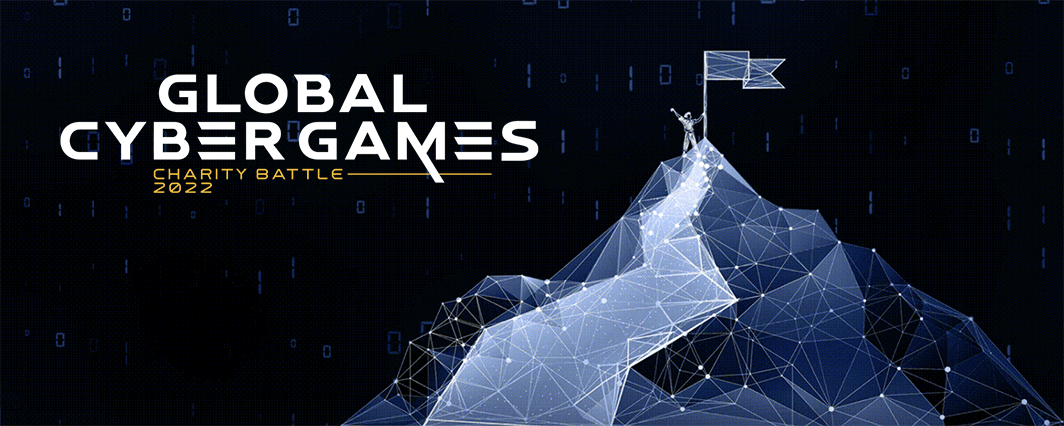 Register Your Team / Charity
We're so glad that you want to play in our Charity Battle event. Register your Charity / Team here.