Get in the
GAME.
PlayCyber fuses esports, athletics and cybersecurity to inspire, grow and upskill the global cyber workforce.
Cyber eSports

for the Cyber Workforce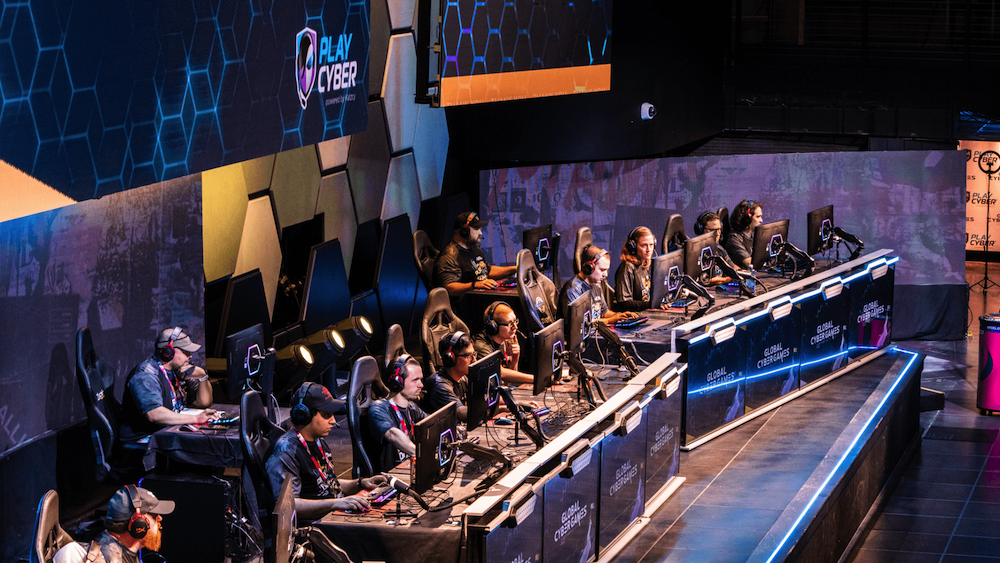 PlayCyber organizes multiplayer, competitive, cybersecurity gaming that provides a spectator experience similar to watching a professional sporting event.
This helps:
Demystify cyber for everyone

Engage & prepare students for cyber careers

Upskill and diversify our global workforce
We do this in collaboration with the community. We focus on the players, fans and sponsors and we remain game and training agnostic.
Nelson Mandela
"Sport has the power to change the world.
It has the power to unite in a way that little else does.
It speaks to youth in a language they understand. Sport can create hope where once there was only despair. It is more powerful than governments in breaking down racial barriers. It laughs in the face of all types of discrimination."
Where

eSports

Meets

Cyber
We are building a community of cybersecurity gamers, athletes and spectators by producing fun experiences that inspire, educate and upskill to create a stronger and more diverse cybersecurity marketplace. We partner with platforms, training providers, government, and associations to upskill cyber professionals throughout their careers.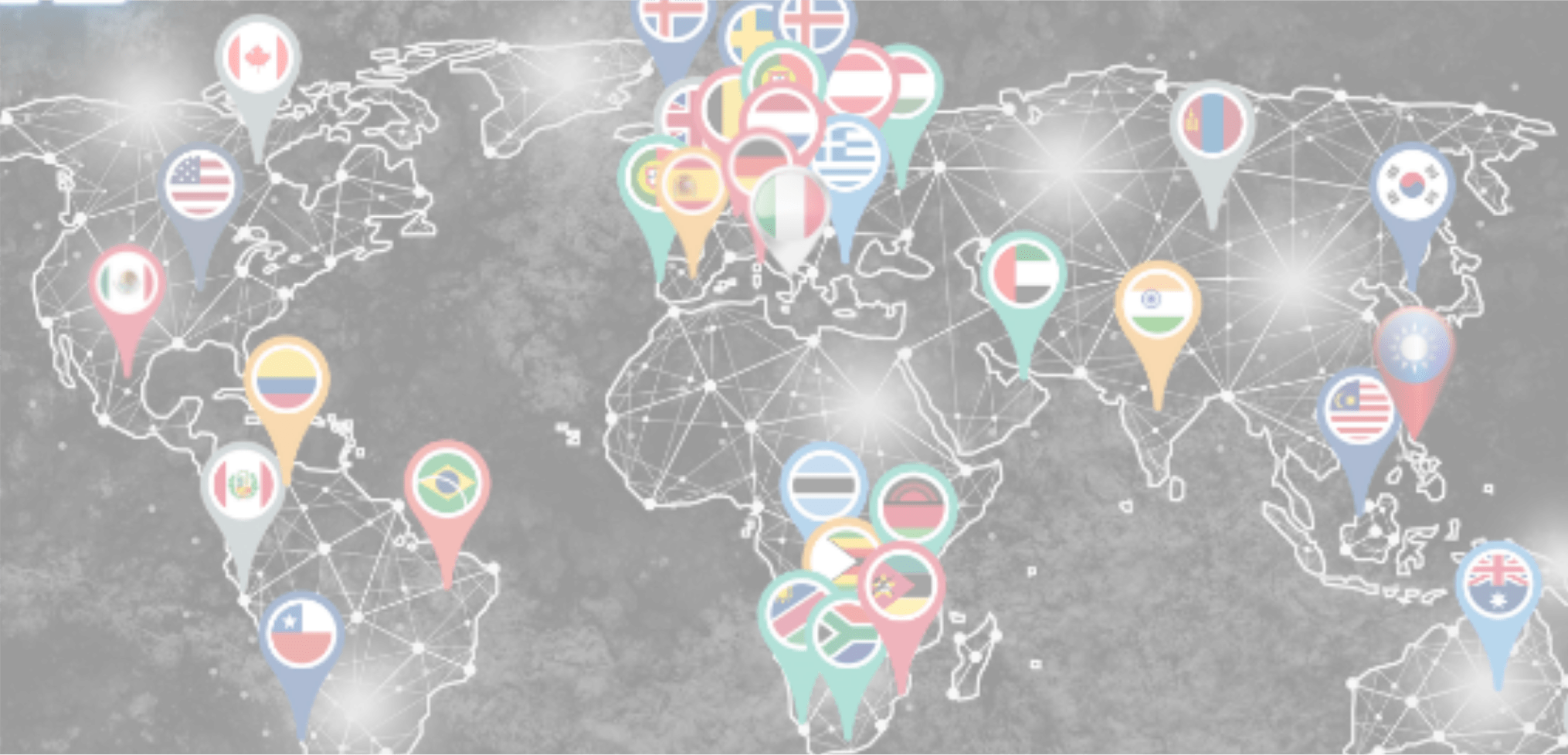 Global Cyber League
The PlayCyber Global League is a global community of cyber gamers (newbies to pro) that compete and learn through a variety of individual and team games aligned to cyber careers. Global Cyber Games and Wicked6 are signature virtual events that attract thousands to watch and play cyber games.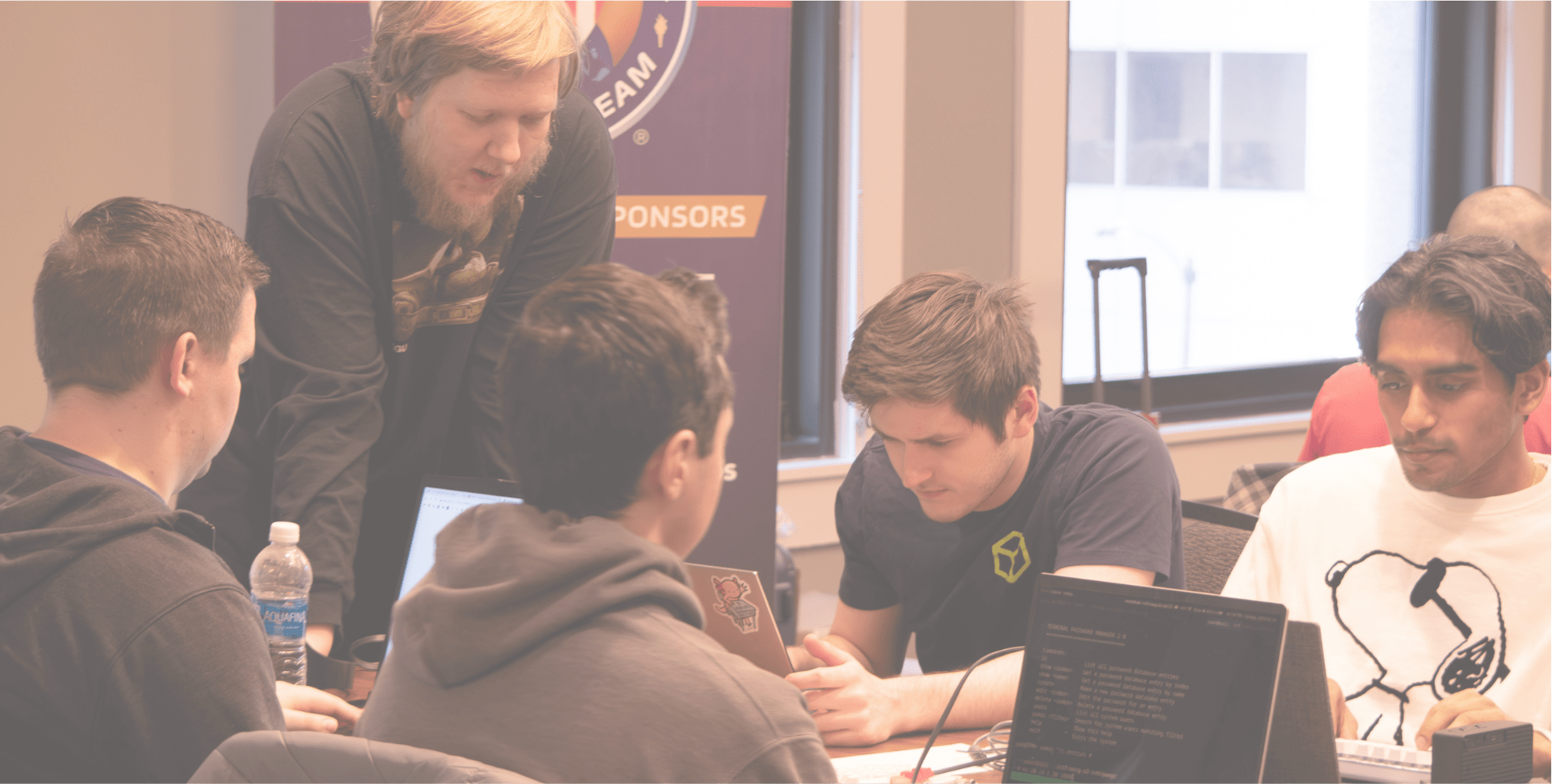 US Cyber Games
US Cyber Games is a national cybersecurity workforce development program aimed at leveraging cybersecurity competitions and games to inspire and upskill young people ages 15-25. Similar to a travelling eSports team, the US Cyber Games program recruits top talent from across the country to represent the US on a traveling cyber team that competes globally.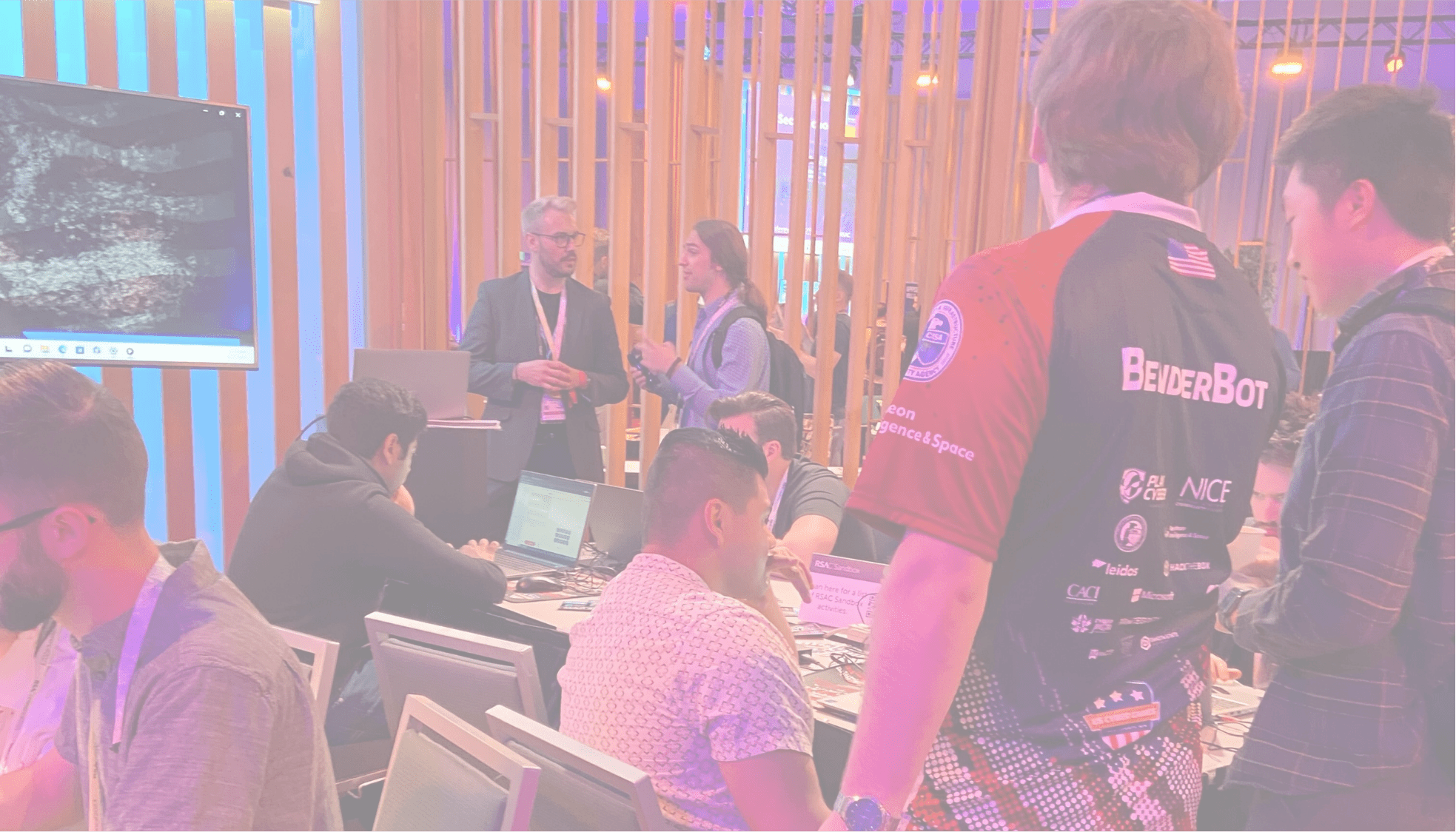 Customized Exhibits and Games
PlayCyber makes cybersecurity fun. Whether introducing cyber gaming to new communities or injecting fresh energy into established events, we create epic cyber games experiences both virtually and in person. From simple exhibits to live tournaments, our event teams brings educational fun to all skill levels.
A Lifelong for the

Games
Whether you are just starting out and looking at a cyber career to having 20 years in a cyber job, cyber games provide a fun, immersive experience that challenges you to learn by applying skills and watching others. But even more, today's games align to tomorrow's jobs and provide a measurable way to demonstrate your dedication and skill level.
Inspiring K-12
Discover hidden talents through games
Increase awareness of possible career paths
Develop teamwork and problem-solving skills
Igniting 18-25
Learn skills and add to your resume
Identify mentors
Engage in broader cybersecurity community
Start a successful career
Sharpening 25-35
Demonstrate proficiency and maintain certs with badges & CPE credits
Find a mentor/mentee
Showcase yourself as a speaker or leader
Explore new domains and progress in your career
Reinvigorating 35+
Have fun while maintaining certs and staying current
Explore new domains and career transitions
Develop and showcase leadership as a speaker, coach, or board member
Recruit and mentor new talent
Give back to cyber community through charity events or sponsorships
Shop our team and league gear or customize your own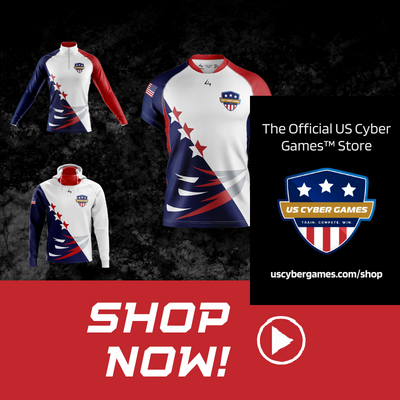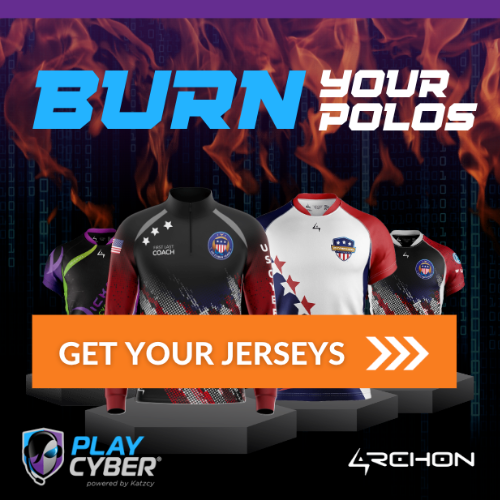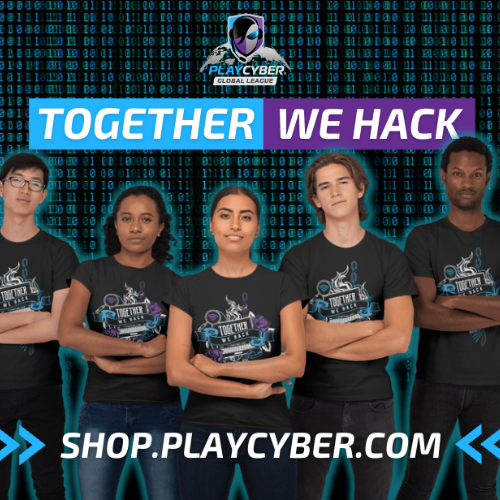 Members Only Event
Global Cyber Games: No Love Brawl

February 19, 2023
Virtual