About Us
Who We Are
A community of hackers, cyber-athletes, and cyber-enthusiasts hosted by PlayCyber by Katzcy.
About Us
Our Mission
Our mission is to build a stronger and more diverse cybersecurity market place by fusing eSports, athletics, and cybersecurity games.
About Us
Social Impact
PlayCyber is a social impact company. We partner with many nonprofits to host events and games that support women, diversity, veterans, and other groups in the cyber community.
Innovation to continuously improve our community
Positive, competitive engagement to help individuals level up core and technical skills while having fun
Inclusion and diversity in the cyber community
Fun Environments for players of all skill levels to help each other
Meet the People Behind the Scenes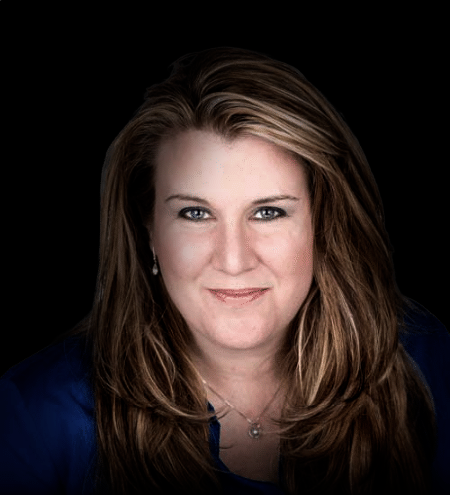 JESSICA GULICK
CEO & Founder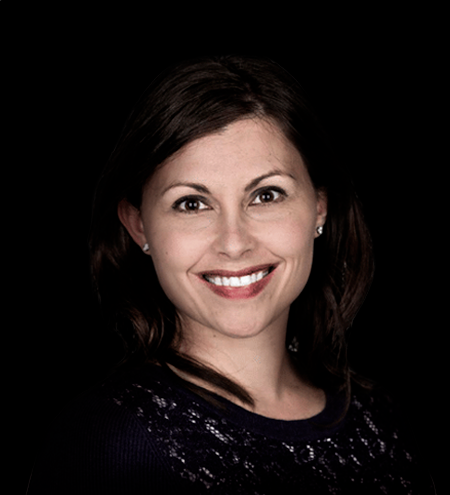 SARAH KNEIP
Director of Events
BRADLEY WOLFENDEN
Director of Cyber Sports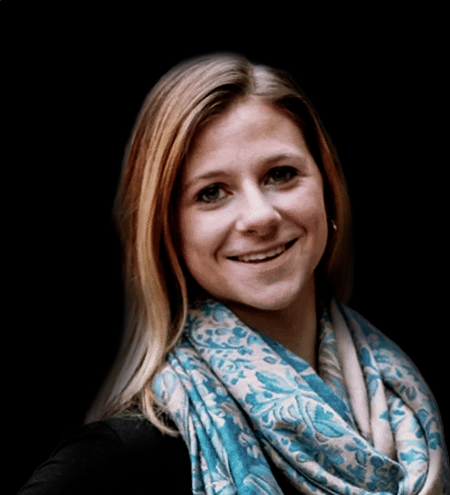 RACHAEL SKILLMAN
Director of Technology, Security & Product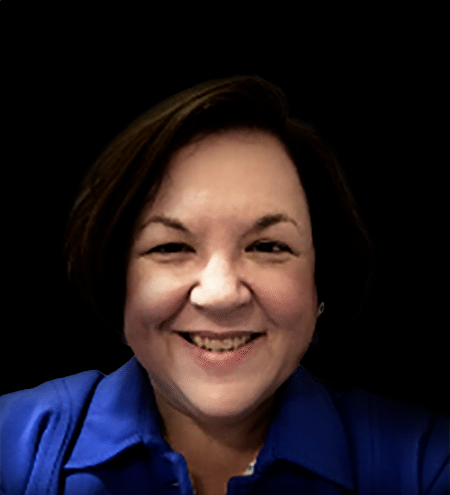 BETH MAYHEW
Director of Katzcy Marketing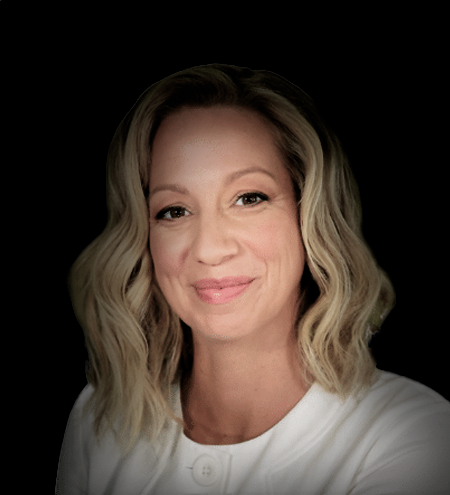 KIMBERLY MCKNIGHT
Sponsor & Influencer Manager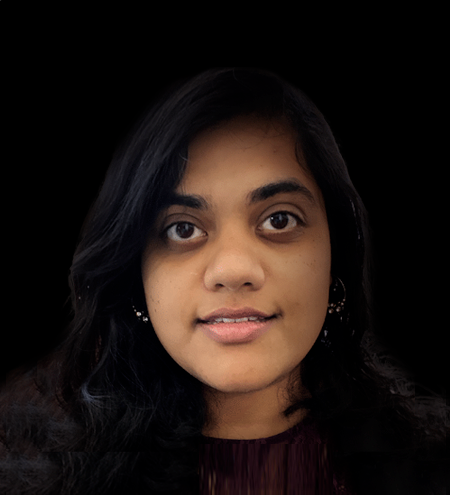 MANSI THAKAR
Cyber Games Liaison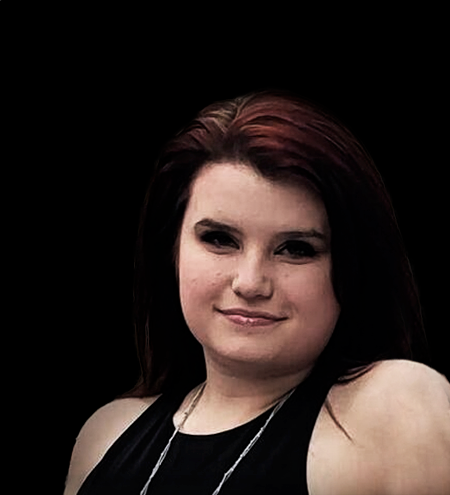 ALEX GULICK
Marketing Assistant
Program Sponsors & Partners
Thanks to Our Sponsors