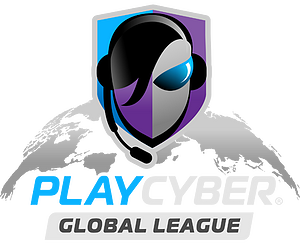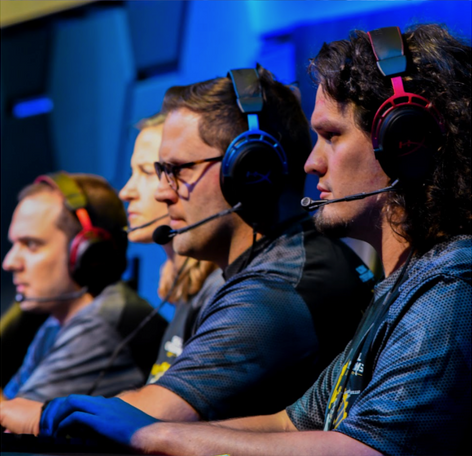 Join the Premiere


Cyber eSports League
Play alongside a growing community of cybersecurity gamers. Develop your skills and learn from peers.
PlayCyber Global League (PCGL) is a membership community of hackers, gamers, and cyber-enthusiasts. The only global league of its kind, PCGL's focus is on developing its members technical and experiential skills through cyber games in a supportive, learning-based community.
For Newbies to Advanced

Cyber Experts Level up your cyber skills
and career game with monthly member-only content from a variety of cybersecurity game platforms and training programs.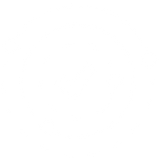 Expand your cybersecurity expertise
with PCGL whether you are just starting your cyber journey or desire to upgrade your skills and advance in your career.
Cybergames are a great way to safely practice tactics and strategies in a real-world environment. Why do cyber games go hand-in-hand with the cybersecurity journey?
Develop and validate your current cyber skills using the power of games.

Practice skills in areas such as reconnaissance, cryptanalysis, operations security, forensics analysis, and malware analysis.

Obtain training, networking, and even potential employment opportunities.
Did we mention playing cyber games is a fun and engaging way to learn and continuously build cybersecurity skills?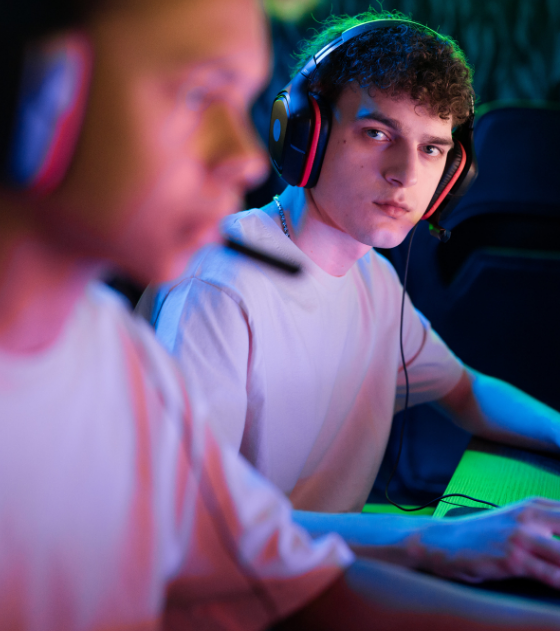 At the heart of our PCGL community is an amazing virtual cyber range that's open to our members 24 x 7 x 365. Connect in the Discord community and "hack-and-chat" (or network) with other PCGL members.
Plus, we offer a wealth of trainings, webinars and learning resources to round out your cybersecurity learning experience. Membership in PCGL includes:
Innovative competition-based egames

Challenges for all ability levels and platforms

Education and training opportunities in a learning-centered community
Tournaments
Test your skills against other cyber gamers for pride and prizes
Game Hours
Casual hack & chats to exchange tips and collaborate on challenges
Webinars
Educational presentations on careers, skills, trends, tools and technologies
Practice Range
Changing array of challenges like forensics, pwn, crypto, and reverse engineering (RE)
Discord Community
Network with peers from all around the world
Merch Discounts
Gear up with apparel, accessories and more
Partner Discounts
From VIP passes to events, to discount vouchers & more. One PCGL membership unlocks a lot more!
SWAG Drops
Prizes and surprises abound
Badges
Collect badges to show your prowess and mark your progress
Micro Cons
Join us for conferences without the heavy time commitment
Specialty Communities
Connect with peers who have shared experiences and backgrounds
Member MIC
Share your passion, project, or even a poem
This challenge stumped me so much... so I'm happy to see one of my fellow athletes solve it and walk us through her thought process.
This was so challenging and fun, and as a n00b and first time CTF competition for me (and a lot of others it seems) it was great experience. I definitely learned a lot and the communication, support and encouragement was 100.
I especially liked the welcoming atmosphere on Discord. Especially if you haven't participated in a lot of CTFs and maybe feel a bit insecure, it feels overwhelming to participate if you feel like you might be judged. Here, I felt safe enough to participate.
Individual Memberships
Propel your cybersecurity career by playing games!
Get your annual PCGL membership with exclusive access to games, educational events and special sessions

Discounts on PlayCyber merchandise and events
Group pricing available to sponsor and educate your employees
Individual PCGL memberships to assign annually

Access to additional games, education, cyber events

Discounts on PlayCyber merchandise and events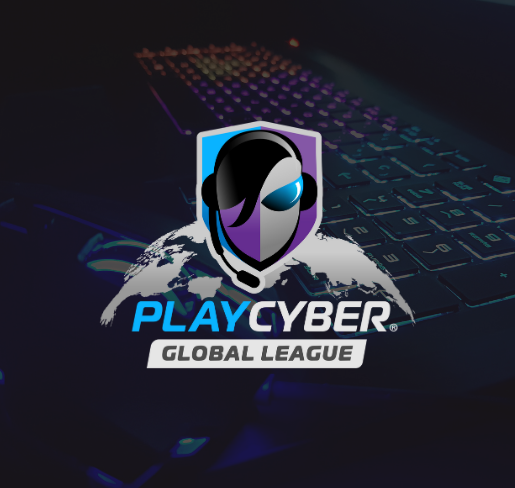 Help build a highly skilled and diverse global cyber workforce through the power of cyber games. Contribute to the future of cybersecurity today.
Global League Sponsorships
Support the next-generation of cyber leaders and champion your brand!
Benefits vary with selected sponsorship level and may include:
Prominent brand recognition incl. logo on website, social media, event promotions
Seat on PCGL Global Advisory Board and/or Keynote Speaking opportunities
Private PCGL Discord Channel
Planning rights to recruiting event or training webinar
Individual PCGL memberships to assign annually
Partner Program
Support the next-generation of cyber leaders and reach new audiences for your program!
Benefits vary with selected sponsorship level and may include:
Specialized month-long recognition via websites, social media
Virtual booth in marketplace
Discounted PCGL memberships
Partner focused commercials