2022—2023 Program Lineup
Join our mission to leverage cyber games to upskill and diversify the global cybersecurity community.
Get in the Game
Cybersecurity Games
Meets eSports
With the rise of eSports across the globe, all ages and genders are getting into online gaming. In fact, esports is now considered a "sport" by US high schools and colleges. From watching to playing, millions are gathering in person and virtually to test their electronic skills, awareness, and teamwork against their peers. Cybersecurity games can do the same but also drive a long, high paying salary and so much more.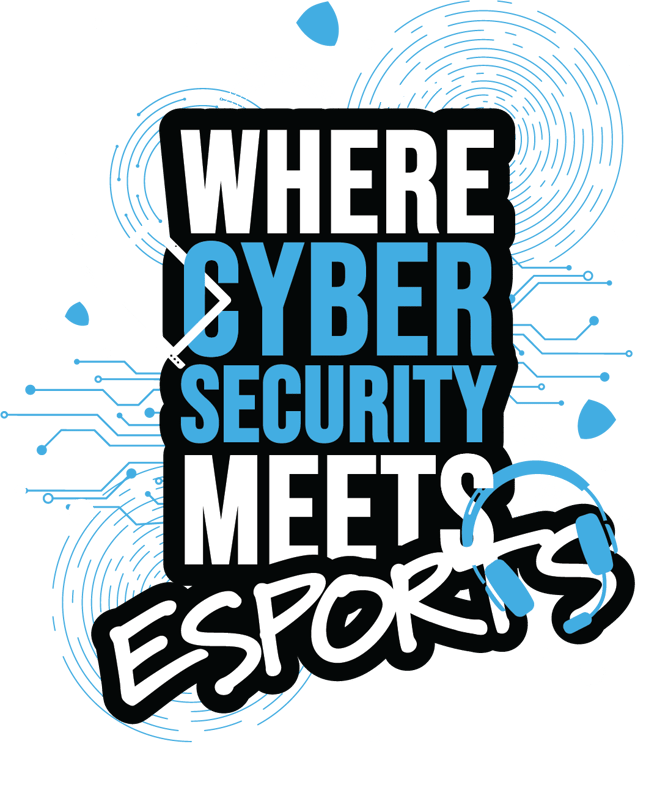 Our Cyber Games Programs Support Important National and Global Cybersecurity Workforce Priorities
Not only do cybersecurity games provide a safe and legal place to where teams practice offensive and defensive hacking techniques in an electronic world with others for bragging rights, prizes and even cash, these games provide a fan experience to watch and learn while listening to shout casters discuss strategies, tools, and plays. Each of our programs listed below are designed to help diversify and upskill our cybersecurity workforce. From increasing the number of women and veterans in cybersecurity.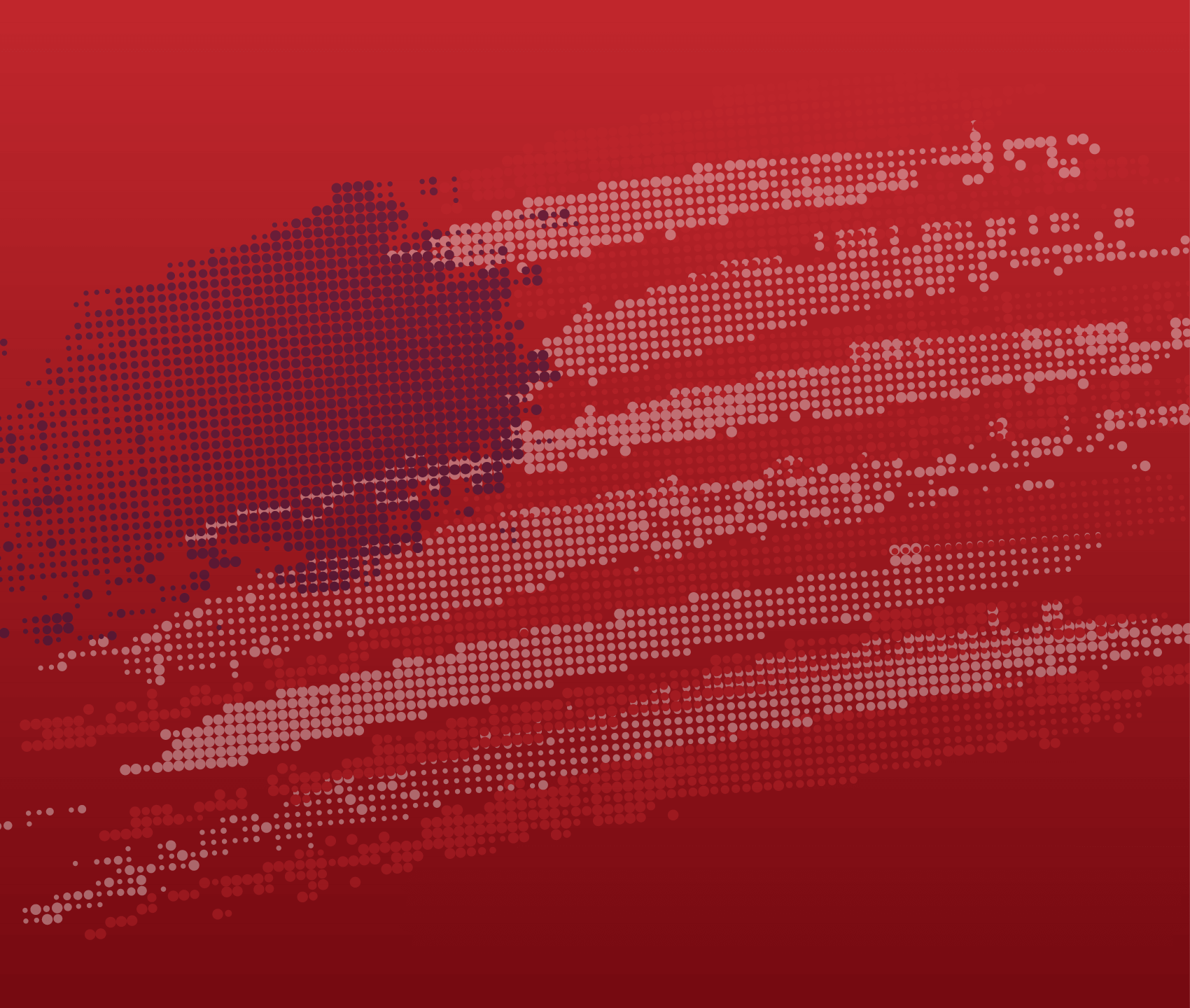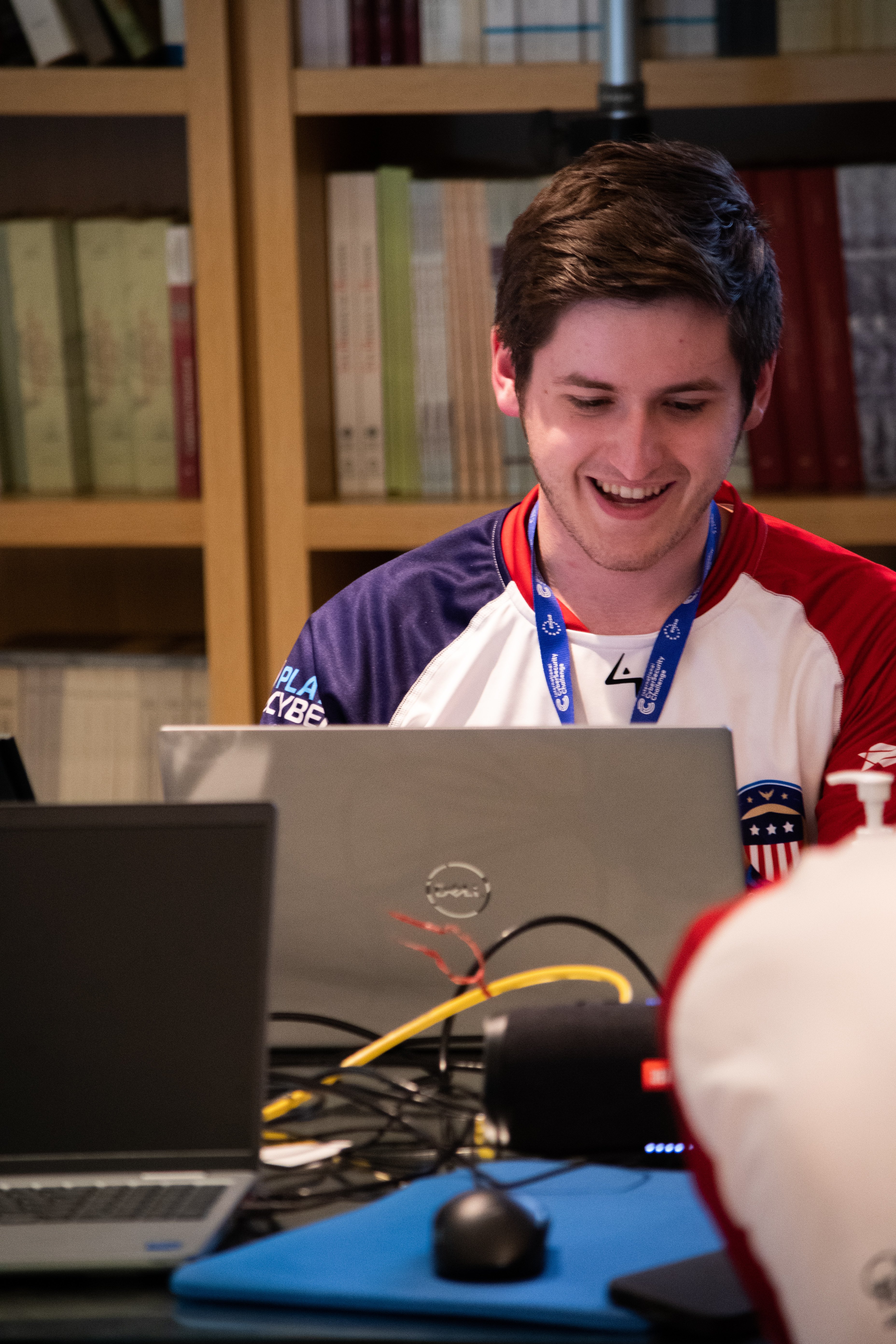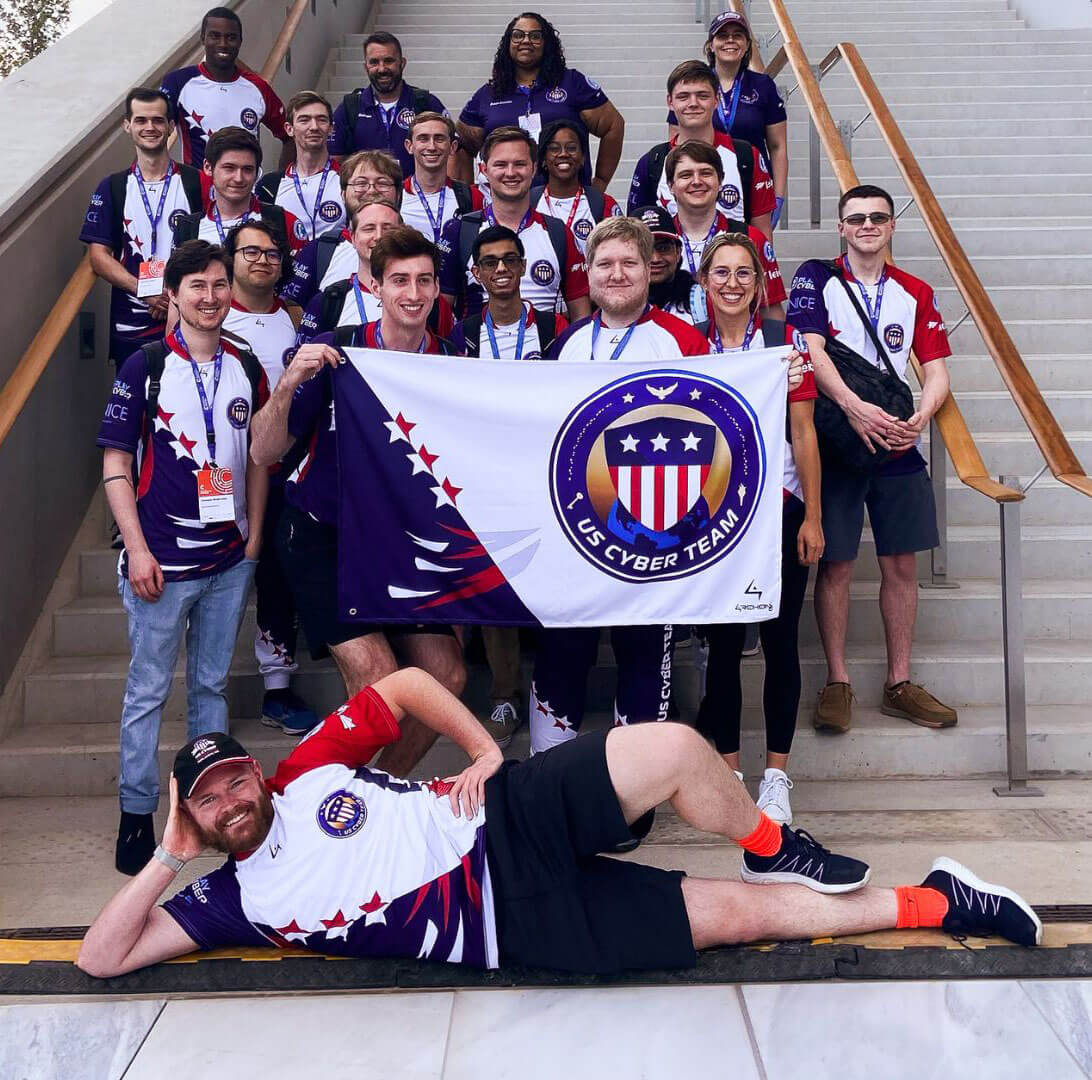 The US Cyber Games is an annual traveling esports team whose mission is to bring together cyber athletes, coaches, and industry leaders to help recruit, train, and send a US Cyber Team® to compete at the annual International Cybersecurity Championship (ICC). As a formal esports league, the US Cyber Games program seeks to inspire the next generation of cyber professionals (ages 16-25 years old) and recruit diverse talent to compete on behalf of our nation.
Each year, the season starts with the US Cyber Open™ Capture the Flag (CTF) Challenge, where individuals of all skill levels are allowed to play. From there, a diverse group of high-potential cyber athletes is invited to participate in the US Cyber Combine™ Invitational where they are evaluated and engage with other athletes and the coaching staff. Finally, a select group of athletes are considered for selection to the US Cyber Team. This team competes in a variety of global virtual and in person scrimmages.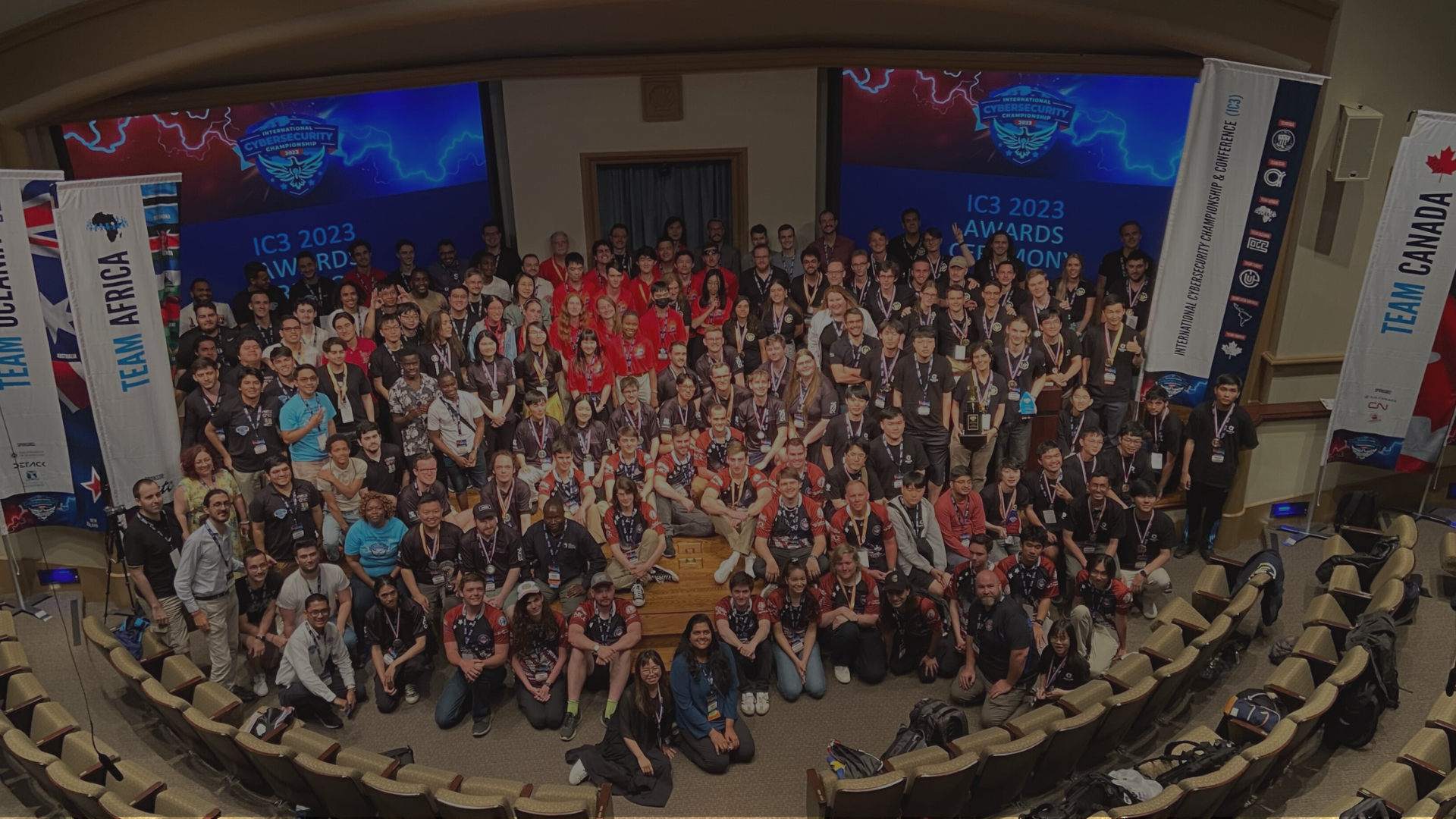 PlayCyber® Global League Program
PlayCyber Global League (PCGL) is THE community of hackers, eSport athletes, and cyber-enthusiasts. As the first ever league of its kind, we are focused on growing technical and experiential skills obtained through games. What does this mean? We are 100% focused on our members and their needs while being platform and training agnostic. In addition to the overall league, we also offer specialty communities designed to encourage more women to try cybersecurity games and careers.
Home of Signature Events such as:
Wicked 6 - a 24 Hack and Chat bringing together 3000+ Women Across the Global

Global Cyber Games - Live streamed, virtual events where countries face off in live cyber competition and shout casters provide the play by play voice over for the fans.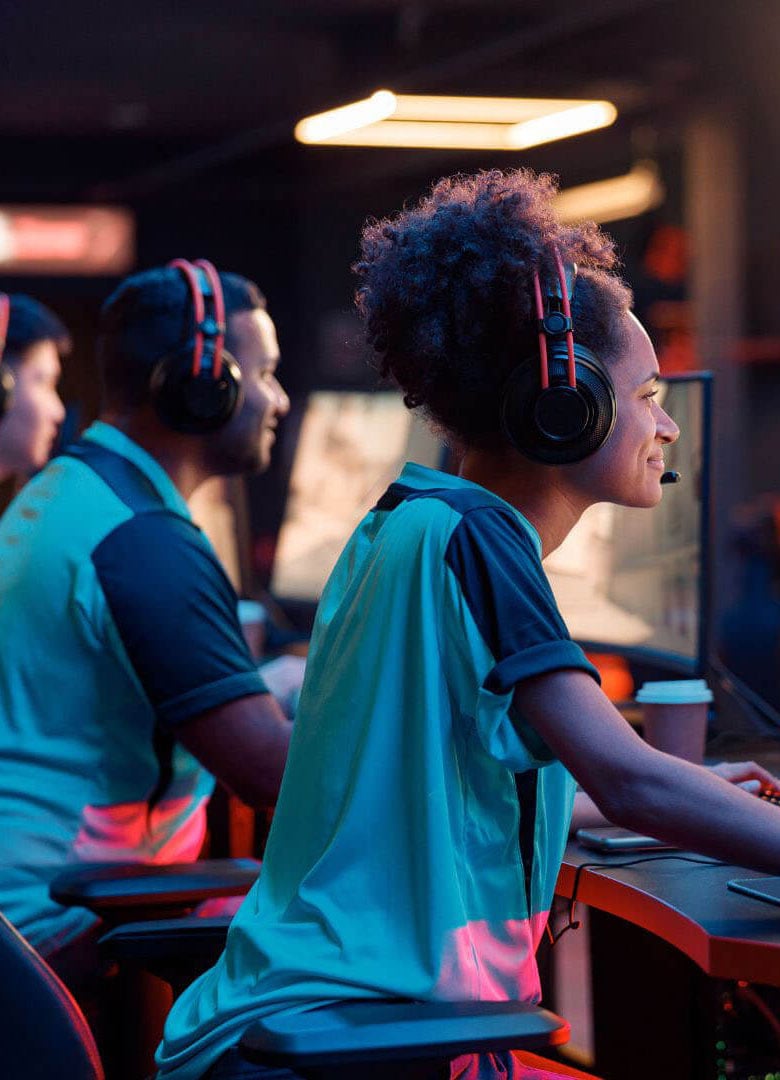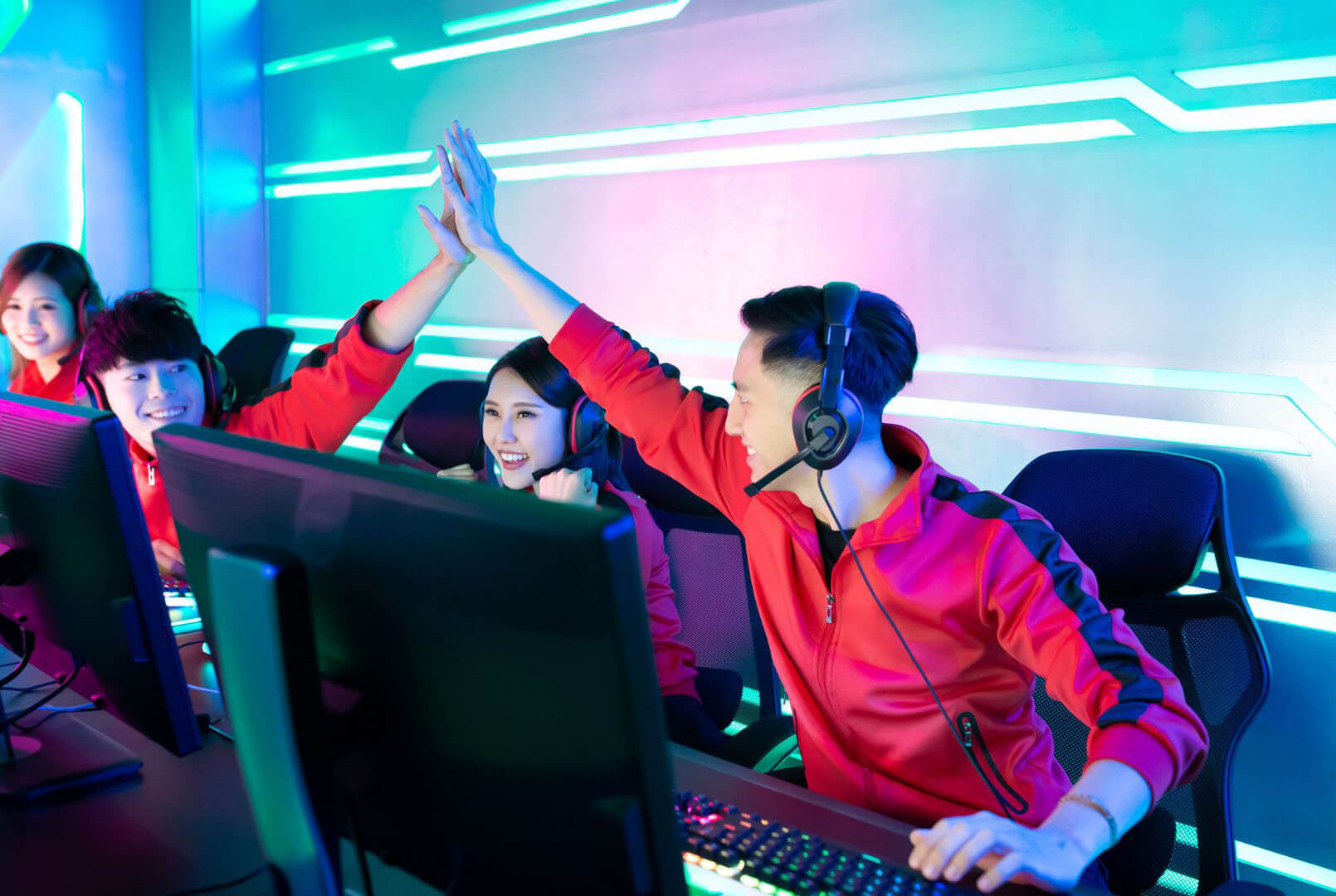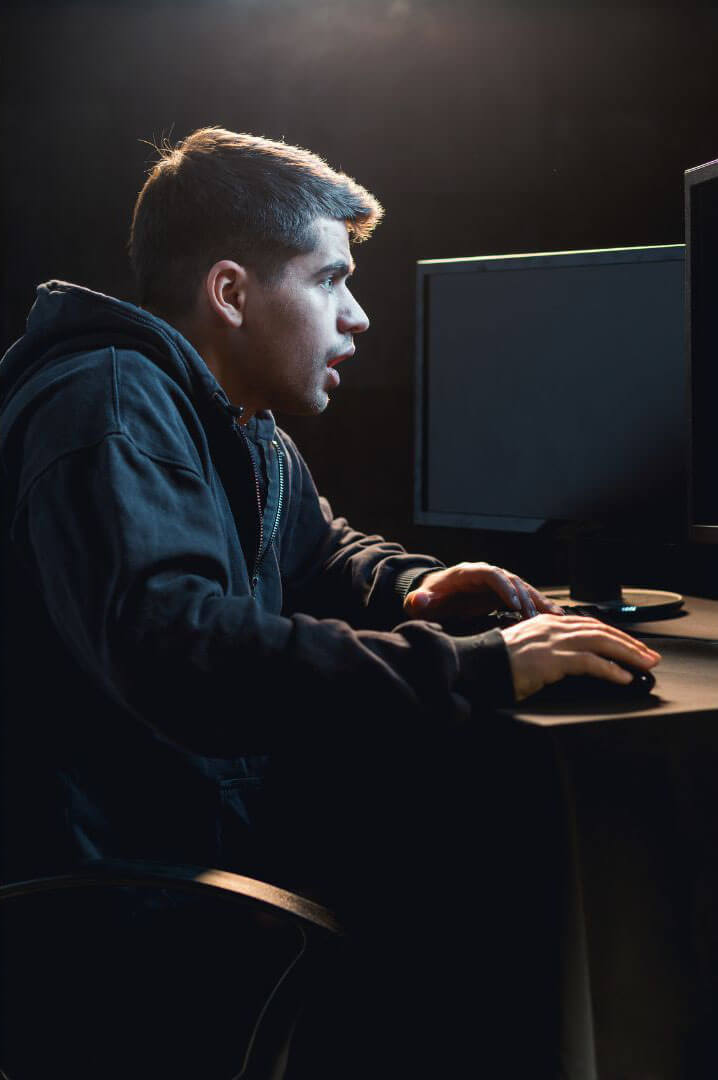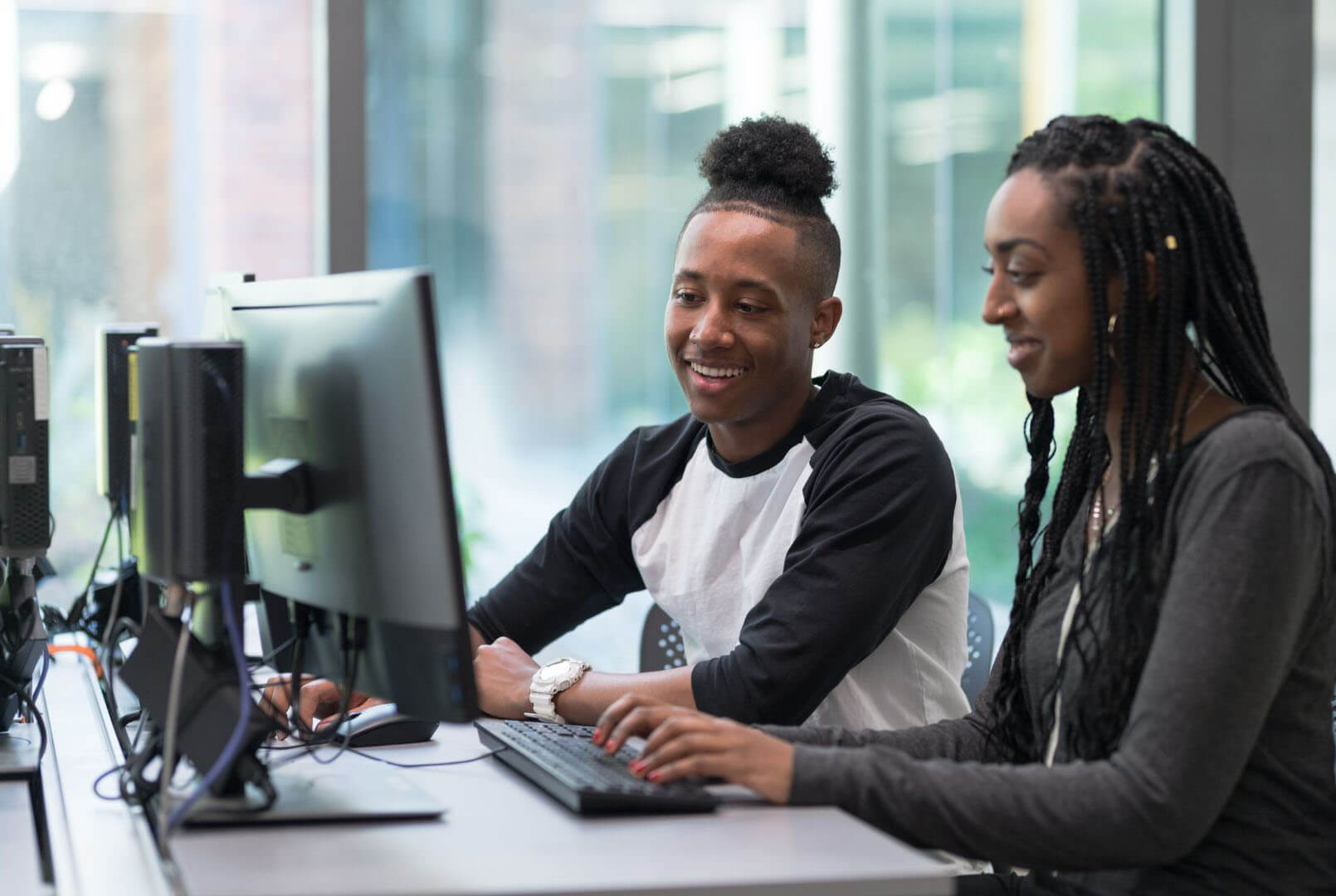 One Truck, Unlimited Players.
COMING IN 2023
The National College Cyber Roadshow Tour
Bring your academic institution together to experience the latest technology and cyber games.
Our 80-foot semi-truck rolls in from Little Rock to Boise, New York City to Los Angeles, bringing together colleges, recruiters, and prospective players/students for a festival of esport and cybergames, speakers, and career exhibits.
These in-person events are designed to reflect the local landscapes by attracting new talent, increasing cyber awareness, supporting your community (vendors, academic institutions, organizations), and encouraging hands-on learning.
Actively seeking sponsors and champions to make this dream come true.
Think your college should be our next stop? Reach out to us!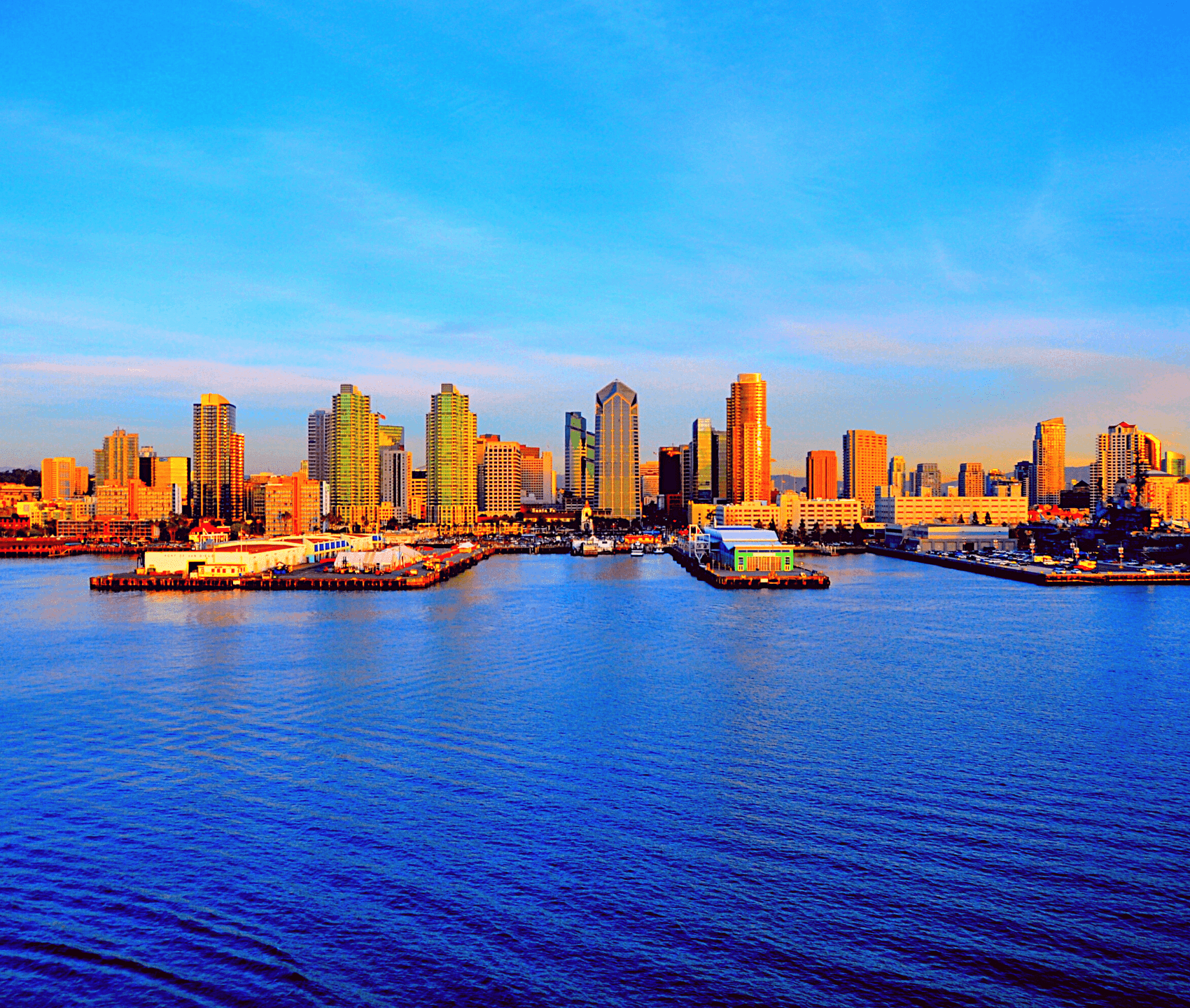 International Cybersecurity Championship (ICC)
At the 1st Cyber Games Conference
San Diego, CA | July 31–August 4, 2023
Join us for a week of Cyber Games and Exercises featuring the 2023 International Cybersecurity Championship (ICC). The ICC, established by the European Union Agency for Cybersecurity (ENISA), brings together regional and international organizations to compete in various cyber competition formats — Capture the Flag (CTF), Red vs. Blue, hardware challenges, escape rooms, and more — in a premier event that places cyber competitions at the forefront of cybersecurity workforce development. The goal of the ICC is threefold: attract young talent to the field, engage the international community around one of the most pressing issues of our time, and drive awareness and collaboration in both local communities and globally on best practices to educate and train the next generation of cyber professionals on the skills needed in the industry. As hosts of the ICC 2023, the United States is excited to expand focus on diversity, the breadth of platforms available to deliver learning, training, and exercising in cybersecurity, and new and different ways to bring together academia, the private sector, and the Federal government.