Global Cyber Games: No Love Brawl

February 19, 2023
Virtual
Members Only Event
PCGL Exclusive Member-Only CTF

February 23, 2023
Virtual
Details and registration are in the works for this exclusive CTF event.
Members Only Event
Members Only Event
Members Only Event
Members Only Event
RSAC Meetup

April 26, 2023
San Francisco, CA (USA)
Will you be at RSAC? Details for our PCGL meetup coming soon.
Quantum Cyber Breakfast @ RSAC 2023

April 26, 2023
San Francisco, CA (USA)
You "Shor"-ly won't want to miss your opportunity to enjoy a delicious breakfast, hear from top quantum leaders, and network with executives and cyber professionals at the exquisite Marriott Marquis, just moments from the Moscone Center and RSAC 2023.
US Cyber Games "Send off" Scrimmage

June 24, 2023
Virtual
Send the Season II US Cyber Team off to the International Cybersecurity Challenge in style with a final scrimmage.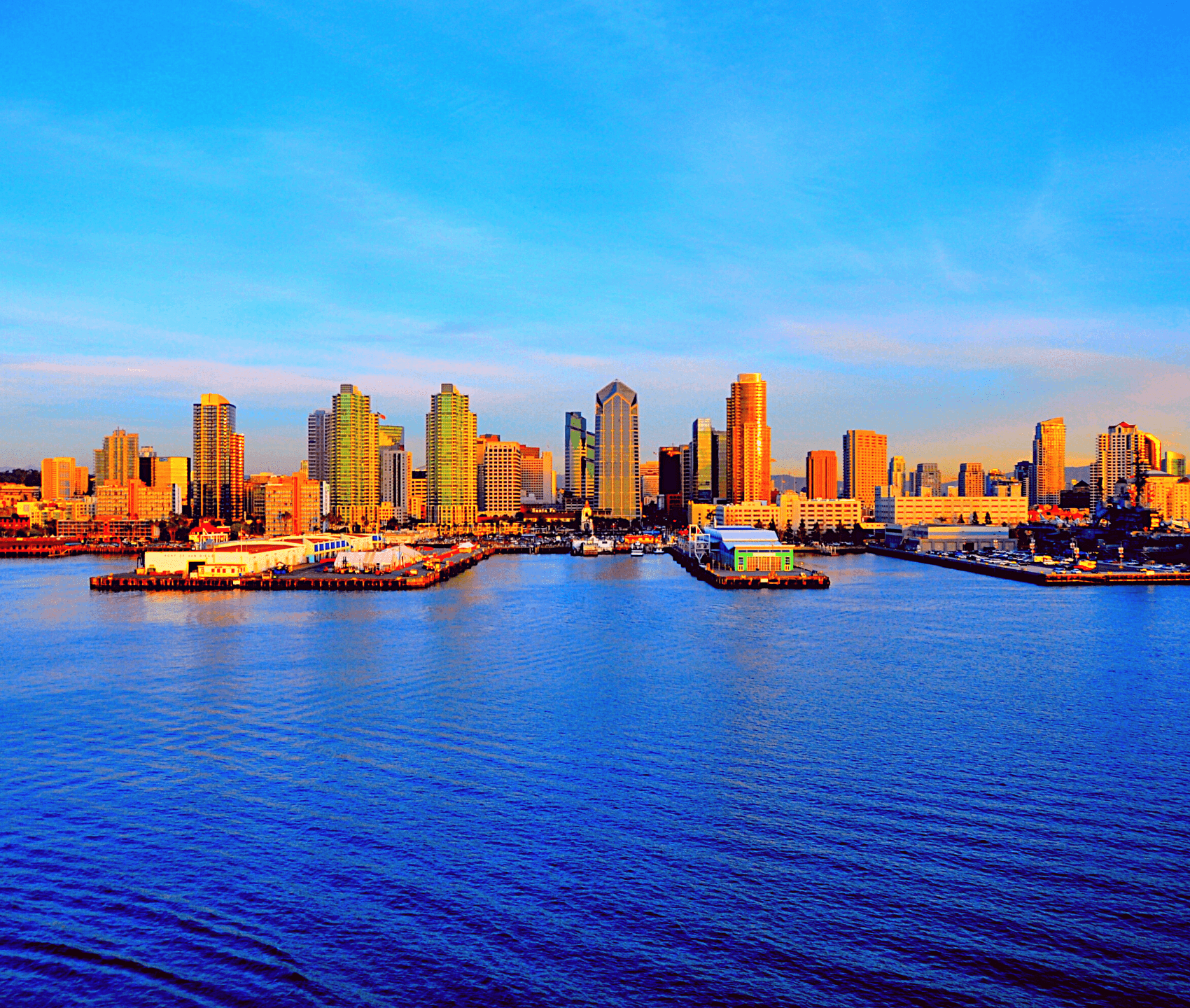 International Cybersecurity Championship & Conference (IC3)
At the 1st International Cyber Games Conference
San Diego, CA | July 31–August 4, 2023
Join us for a week of Cyber Games and Exercises featuring the 2023 International Cybersecurity Challenge (ICC). The ICC, established by the European Union Agency for Cybersecurity (ENISA), brings together regional and international organizations to compete in various cyber competition formats — Capture the Flag (CTF), Red vs. Blue, hardware challenges, escape rooms, and more — in a premier event that places cyber competitions at the forefront of cybersecurity workforce development. The goal of the ICC is threefold: attract young talent to the field, engage the international community around one of the most pressing issues of our time, and drive awareness and collaboration in both local communities and globally on best practices to educate and train the next generation of cyber professionals on the skills needed in the industry. As hosts of the ICC 2023, the United States is excited to expand focus on diversity, the breadth of platforms available to deliver learning, training, and exercising in cybersecurity, and new and different ways to bring together academia, the private sector, and the Federal government.
Learn More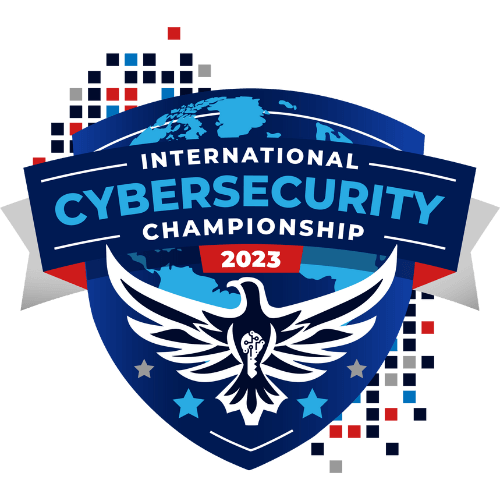 Past PlayCyber Events & Games
Members Only Event
DreamHack: Atlanta

November 18-20, 2022
Atlanta, GA (USA)
Fairfax County Cybersecurity Awareness Day

October 28, 2022
Private Event
Fairfax County Cybersecurity Awareness Day

October 15, 2021
Private Event
Ready to Host Your Own Event?
PlayCyber Can Help!