LIVESTREAM
PlayCyber Main Stage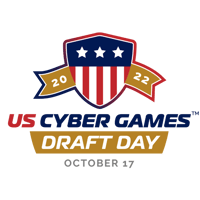 US Cyber Games | Draft Day
October 17, 2022 | 3:30 pm EST
Top cyber athletes are selected and invited to join the Season II US Cyber Team. Athletes will be evaluated based on their applications, aptitude, interview, effort, attitude, and skill. The final US Cyber Team will be purposely diverse bringing different backgrounds and skills to play key roles on the team.
#USCyberDraftDay on Twitter
Refresh the page to see the updated feed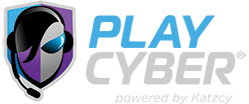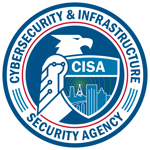 Thank You to Our
Sponsors & Partners
Zoom Background. Click to change options.
This block is visible only in page builder. You can place this block in any position of section. Add only one custom background (parallax, zoom, video) for one section.
Become a Member
The PlayCyber Global League is a community of hackers, gamers, and cyber-enthusiasts. We are platform and training agnostic with a focus on helping members grow their cybersecurity technical and experiential skills through games.